business
New Jersey Joins States Suing Purdue Pharma for Opioid Marketing
By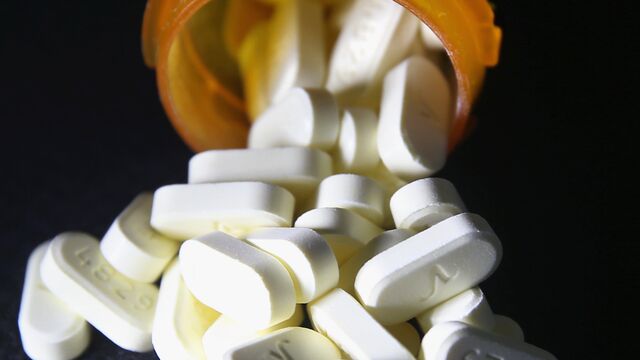 With more and more states going after pharmaceutical companies over the opioid crisis, New Jersey is getting in on the action.
State Attorney General Christopher S. Porrino filed a lawsuit Tuesday against Purdue Pharma Inc., maker of the widely known opioid OxyContin. The suit accuses the company of helping foster substance abuse through a "dangerously false" marketing campaign about the risks and benefits of the drugs.
"When we point the finger of blame for the deadly epidemic that has killed thousands in New Jersey, Purdue is in the bulls eye of the target," Porrino said in an email statement.
New Jersey joins at least 10 others states suing drug companies including Purdue Pharma, Endo International Plc, and Johnson & Johnson's Janssen Pharmaceuticals over sales of opioid painkillers. Dozens of cities and counties are also bringing suits while federal prosecutors have launched a criminal investigation into Purdue Pharma.
"We vigorously deny these allegations and look forward to the opportunity to present our defense," Purdue Pharma spokesman John Puskar said in an email statement. "We are deeply troubled by the opioid crisis and we are dedicated to being part of the solution."
Before it's here, it's on the Bloomberg Terminal.
LEARN MORE