Uber Chooses Barclays and Visa for Its No-Fee, Co-Brand Credit Card
By
Uber Technologies Inc. chose Visa Inc. as the network for its co-brand credit card.
The Barclays Plc-branded card will offer users 4 percent back on dining purchases and 3 percent on airfare, hotel and vacation-home rentals, the lender said Wednesday in a statement. The companies will also provide 2 percent back on online purchases and 1 percent on everything else. The rewards can be redeemed as Uber credits, gift cards or cash.
Visa has been winning some of the biggest partnerships with retailers, airlines and other companies as it works to build out its co-brand portfolio. Those products have offered increasingly rich rewards as issuers including Barclays, JPMorgan Chase & Co. and American Express Co. sweeten deals with merchants to drive higher customer spending.
"The Uber Visa Card is one of the richest no-annual-fee card programs available in the U.S.," Denny Nealon, head of U.S. partnerships at Barclays, said in the statement. "Our deep integration into the Uber app enables us to provide the simple and seamless experience customers are looking for."
The Uber Visa will also provide mobile phone insurance of up to $600 when the card is used to pay monthly cellular bills, and users can also earn a $50 credit for online subscriptions. Those offers are aimed at ensuring the product becomes the credit card customers use for recurring payments and helping to establish loyalty, said David Richter, global head of business and corporate development at Uber.
Read more: Visa Sees Momentum Extending to 2018 as Profit Tops Forecast
Watch Next: Travis Kalanick's Tumultuous Reign at Uber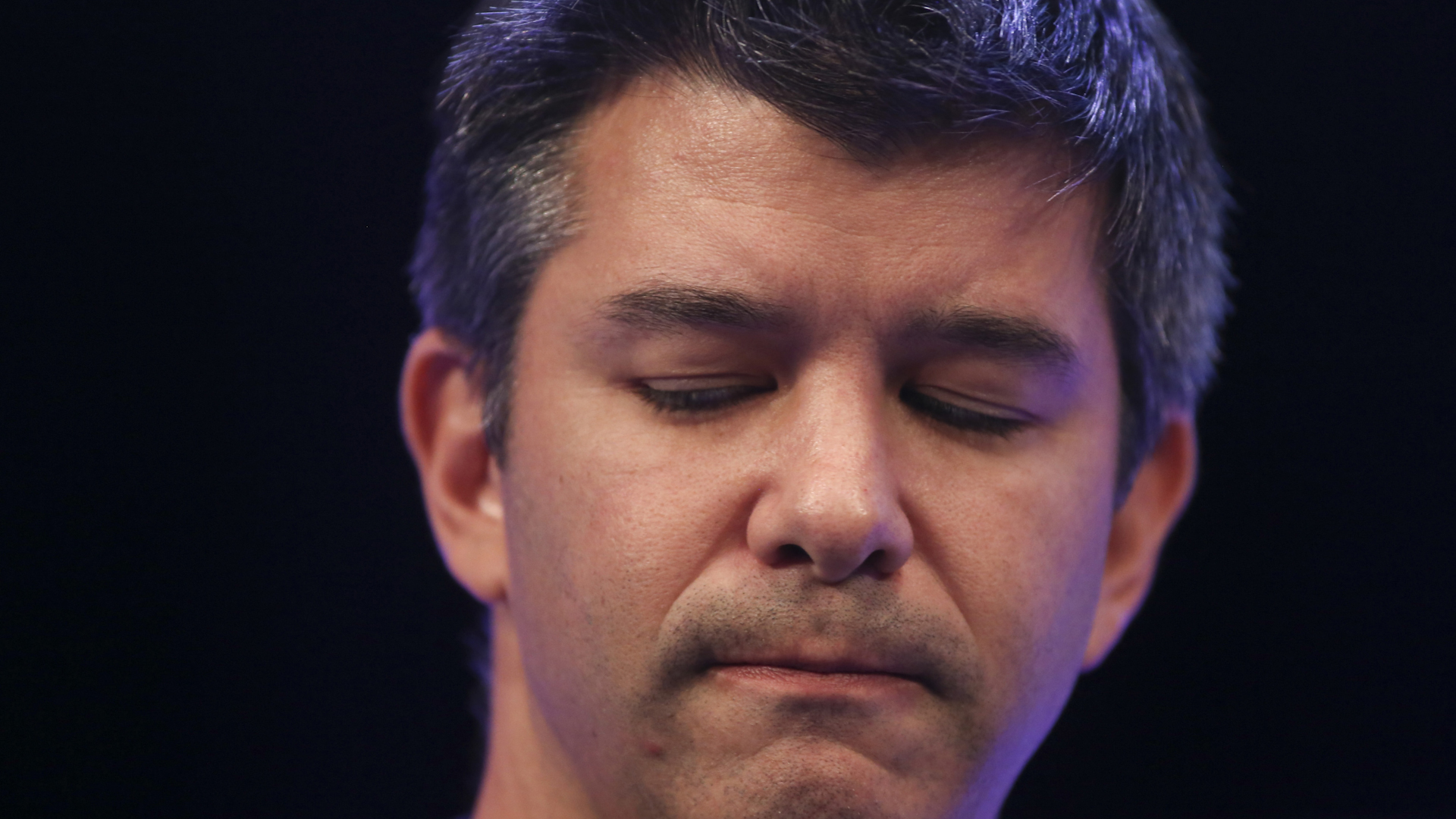 Before it's here, it's on the Bloomberg Terminal.
LEARN MORE