U.K. Court Rules Phil Ivey Cheated at Casino to Win $10 Million
By
Ivey loses U.K. bid to regain $10 million in baccarat winnings

Lawyer calls ruling one of most significant in a generation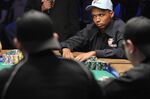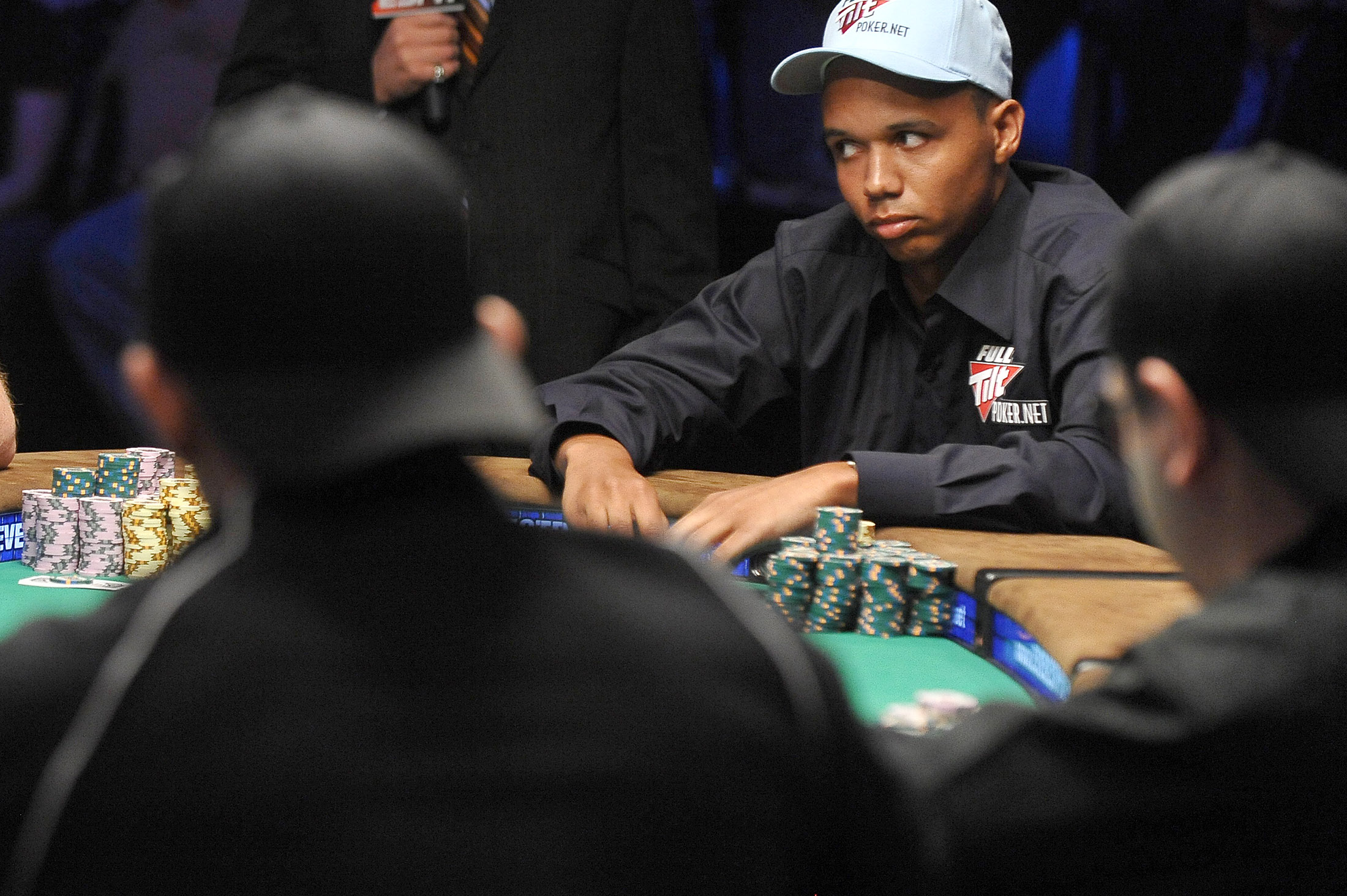 Poker champion Phil Ivey's luck ran out at the U.K.'s Supreme Court, which ruled that he cheated at a form of baccarat to win 7.7 million pounds ($10.1 million) at a Genting Bhd. casino in London.
The U.K. Supreme Court was asked to decide whether dishonesty is a necessary element of cheating. Ivey, a 10-time winner of World Series of Poker bracelets, originally sued the London casino for his winnings in 2014.

While the veteran gambler said he was just taking advantage of the dealer and marks on the cards, the top court unanimously ruled Ivey's use of a technique called edge-sorting was dishonest. The judges said rather than being clever, Ivey "duped the croupier into unwittingly fixing" the cards. 
"What Mr. Ivey did was to stage a carefully planned and executed sting," the judges said in the ruling, which made numerous references to "confidence games."
Edge sorting involves arranging cards to take advantage of slight design differences or flaws to give a player a better idea of high and low-value cards. Ivey argued that when he played the game of Punto Banco at Crockfords Casino in 2012, he believed edge sorting was a legitimate way to gain an advantage.
"It makes no sense that the U.K. Supreme Court has ruled against me, in my view, contrary to the facts and any possible logic involved in our industry," Ivey said in a statement following the ruling. "It is because of my sense of honor and respect for the manner in which gambling is undertaken by professional gamblers such as myself that I have pursued this claim for my unpaid winnings."
Honor
While Ivey said the case was about honor, a U.K. lawyer called the ruling, which held that most cheating is by definition dishonest, "one of the most significant decisions in criminal law in a generation."
"For 35 years, juries have been told that defendants will only be guilty if the conduct complained of was dishonest by the standards of ordinary reasonable and honest people and also that they must have realized that ordinary honest people would regard their behavior as dishonest," said Stephen Parkinson, a London-based lawyer at Kingsley Napley, the firm that represented Genting. "The Supreme Court has now said that this second limb of the test does not represent the law," said Parkinson, who wasn't directly involved in the case.
Ivey, 40, didn't touch any of the cards but persuaded the croupier to rotate the most valuable ones by saying he was superstitious, according to a court summary of the case. He said it was a legitimate tactic to gain an advantage over Crockfords, which is owned by Southeast Asia's biggest casino operator. Genting said in a statement that the ruling vindicated its refusal to pay Ivey, "a decision that was not taken lightly."
Unlike in some versions of baccarat, Punto Banco is a game of pure chance with cards delivered at random and unknowable by the players or the casino.
If Ivey "had surreptitiously gained access" to the deck of cards and re-arranged them himself, "no one would begin to doubt that he was cheating," the judges said in the ruling.
A judge in a lower court said Ivey had been honest, but still ruled against him while a majority of Court of Appeal judges said he "achieved his winnings through manipulating" the odds in his favor.
Ivey has career earnings of more than $23 million from gambling, according to the Card Player website. He was inducted into the World Series of Poker Hall of Fame in July recognized for his "fearless, skillful and innovative style of play," according to an announcement at the time.
"For the first time, the Gambling Act has been enforced for the offense of cheating," said Audrey Ferrie, a lawyer who specializes in gaming issues. "Professional gamblers will need to be mindful of whether the skill and knowledge they use to beat the house could be construed as dishonest."
Quotes from this Article
Before it's here, it's on the Bloomberg Terminal.
LEARN MORE