Tencent Comes Up With a Novel Way to Applaud China's President
By
Game invites users to applaud Xi Jinping's congress speech

Chinese internet companies race to pledge loyalty to the Party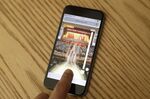 You can always count on Tencent to entertain the masses, especially if it means stroking the ego of China's president.
A day after the 19th Party Congress kicked off with a marathon speech by Xi Jinping, Tencent Holdings Ltd. rolled out a game to enlist its 1 billion users on WeChat in a clapping competition. After watching highlights of his three-and-a-half hour monologue, users have 19 seconds to repeatedly mash an "applaud" button superimposed on an iconic image of the Great Hall of the People. The game had garnered more than 800 million claps by Thursday morning -- a tribute to a seminal address that transfixed markets and was broadcast live on virtually every Chinese TV station Wednesday.
China's biggest internet companies -- by far the largest corporate sector to have thrived outside of government control -- have scrambled in recent months to demonstrate fealty to the ruling apparatus. Their endeavors ranged from Alibaba Group Holding Ltd. touting cloud computing collaborations with local government to bike-rental giant Ofo setting up internal Party units.
The race to pledge allegiance isn't surprising given the importance attached to the twice-a-decade congress, which is expected to set policy across every industry sector and help Xi consolidate his position as China's most-powerful leader in a generation. But Tencent, as the dominant powerhouse in social media and content, is in the spotlight.

The Meeting That Could Seal Xi's Grip on China: QuickTake Q&A
The company was dealt the "highest fines" by authorities in September for failing to supervise content on WeChat. Regulators declared creators of all online groups responsible for managing information -- even in private forums -- and began making arrests, sending chills through the country's web users. The government has long been said to be exploring ways to strengthen their oversight by taking stakes in operators of video streaming sites and online portals, with Tencent being one of them.
Jane Yip, a spokeswoman for the company, didn't respond to an email and text message seeking comment.
As the social media giant's market value soars pass $430 billion, investors are betting on Tencent's ability to hew to national policies while still creating products that people like and rely on. In the meantime, some at least are having a blast at its latest game: one person was able to depress the "applause" button 60 times a second, a velocity just shy of a hummingbird's wings.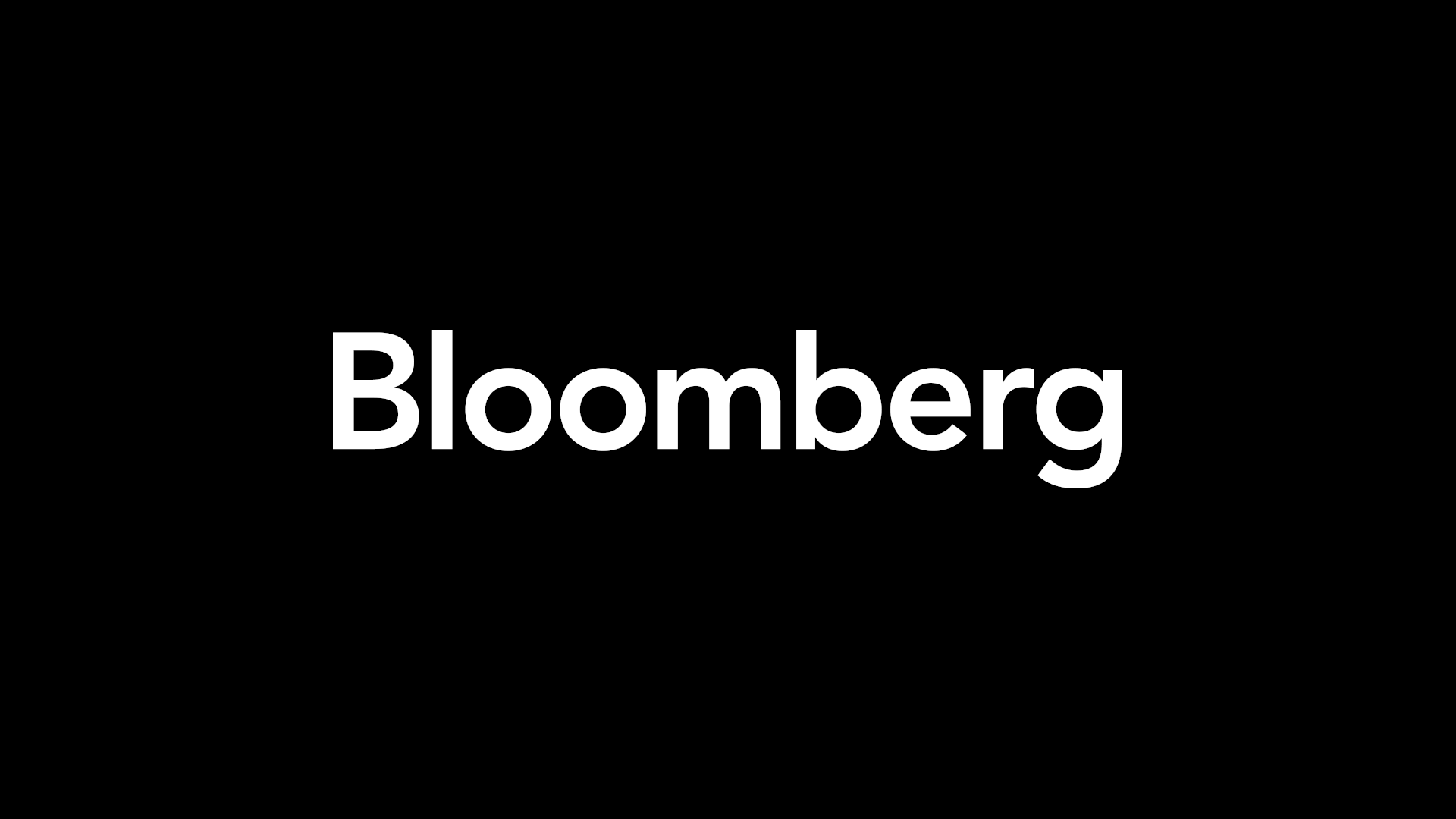 Before it's here, it's on the Bloomberg Terminal.
LEARN MORE