What We Learned on Day Two of China's Communist Party Congress
By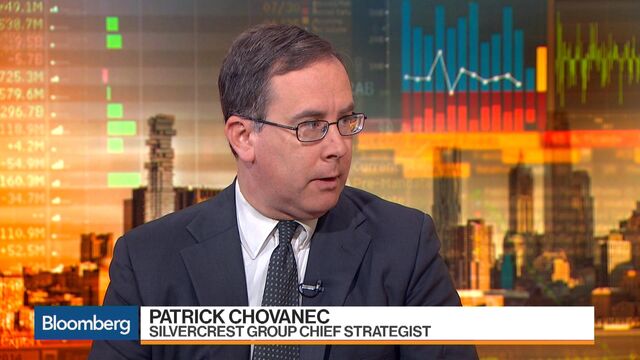 The second day of a twice-a-decade meeting of China's Communist Party was dominated by news about the economy. Data released Thursday showed China maintaining its growth momentum, while the central bank chief played down speculation that the yuan could soon be allowed to trade more freely.
Here is what we learned on day two:
Economy Intact
As delegates settled down to discuss the party's constitution, the statistics bureau reported that China expanded a resilient 6.8 percent in the third quarter and revised up the pace of growth in the first two quarters. That level of expansion will likely give President Xi Jinping room to further rein in excess capacity and curb industry-caused pollution, while sustaining a growth rate that helps underpin the global economy.
Yuan Signals
People's Bank of China Governor Zhou Xiaochuan said China would work to make the yuan a more freely convertible currency, though widening its trading band wasn't a focus. Zhou's comments follow market speculation that policy makers may soon further liberalize the currency. Zhou, 69, also added fuel to talk he'll soon retire after 15 years leading the PBOC: Tailed by reporters after leaving the meeting room, one asked Zhou "aren't you retiring this year?" He replied that "either way, it's happening soon."
The Meeting That Could Seal Xi's Grip on China: QuickTake Q&A
Sweeping Anti-Graft Drive
Xi made his crackdown on corruption a key pillar of his speech Wednesday to party cadres, and data out today shows why. During Xi's first five-year term, 1.53 million officials were punished. That's more than double those censured in the second term of predecessor Hu Jintao, and roughly 40,000 more people than live in San Antonio, Texas. Xi's push has seen curbs on everything from lavish banquets to gambling in Macau, but it's also been used as a tool in his reorganization of the party.
Tillerson Chides
Hours after Xi laid out his sweeping vision to transform China into a global power, U.S. Secretary of State Rex Tillerson gave a speech in Washington where he compared China unfavorably with India. China's rise had been carried out "less responsibly" and Beijing had undermined the "international, rules-based order," he said. Tillerson added that China was offering financing that would saddle countries with enormous debt and repayment triggers that risk default.
Friday's agenda
The Central Propaganda Department, Ministry of Culture and the State Administration of Radio, Film and Television plan to hold a joint briefing at 10 a.m. Delegations will continue meeting to discuss amendments to the party's constitution, potentially including Xi's theoretical contributions alongside that of previous leaders like Mao Zedong and Deng Xiaoping.

Before it's here, it's on the Bloomberg Terminal.
LEARN MORE