Executives of Firm Tied to Trump Dossier Take the Fifth at Committee Meeting
By
Fusion GPS officials invoke Fifth Amendment before House panel

Lawyer says 'Trump cabal' is trying to demonize his clients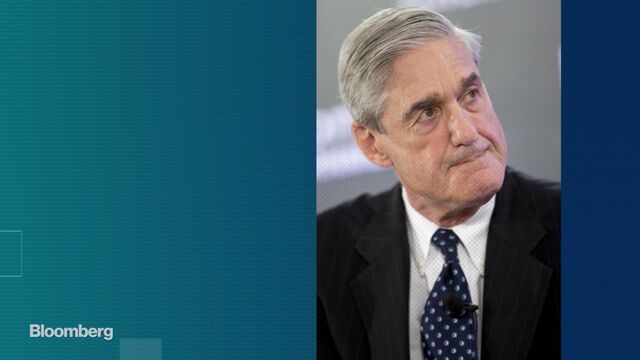 Two executives of a firm that helped produce an opposition-research dossier that makes salacious claims about President Donald Trump's ties to Russia refused to answer questions Wednesday in a private meeting with the House Intelligence Committee.
Fusion GPS partners Peter Fritsch and Thomas Catan invoked their Fifth Amendment rights against self-incrimination, said their lawyer, Joshua Levy. He said they would cooperate with "serious" investigations and also claimed that a "Trump cabal has carried out a campaign to demonize our client for having been tied to the Trump dossier."
"We endeavor to work with all serious investigators who are going to be striking the balance between Congress's right to information and our client's privileges and legal obligations," Levy said. "We've done that with other committees, and will continue to do so."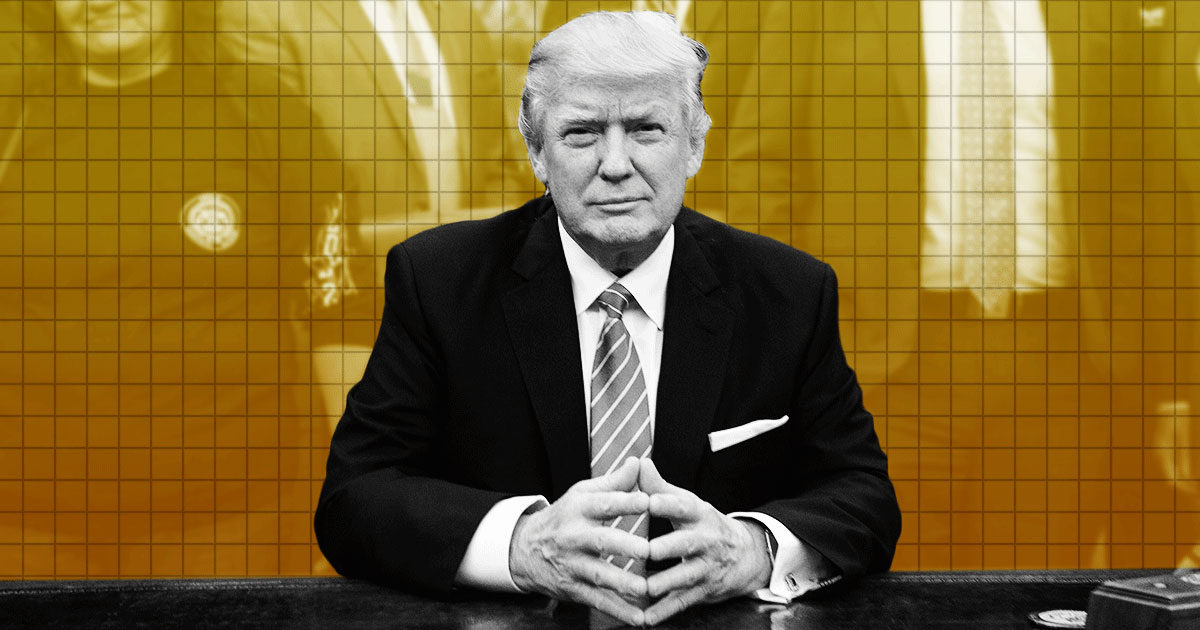 In August, Fusion GPS co-founder Glenn Simpson testified to the Senate Judiciary Committee for 10 hours, Levy said.
Jack Langer, a spokesman for Nunes, declined to comment.
The Wednesday appearance by Fritsch and Catan before committee staff and a single member, Republican Tom Rooney of Florida, was compelled, said Levy, even though he had informed the panel in writing they would be invoking their Fifth Amendment rights. He said they were required to appear anyway, which he called an "indignity" and an "abuse of power."
Committee Chairman Devin Nunes of California didn't attend the interview. He had stepped back from running the panel's probe into Russian meddling in the U.S. election amid controversy, though he kept his job as committee chairman and remains involved in some issues related to the investigation.
The subpoenas he signed sought information from Fusion GPS officials on the creation of the dossier, written mostly by former British spy Christopher Steele. The 35-page document included unverified allegations about Trump, including contacts between Russian officials and his staff during the presidential campaign, and Moscow's possession of compromising information about the president. Trump has denied the allegations.
Before it's here, it's on the Bloomberg Terminal.
LEARN MORE