Macron Plans to Strip Harvey Weinstein of French Medal of Honor
By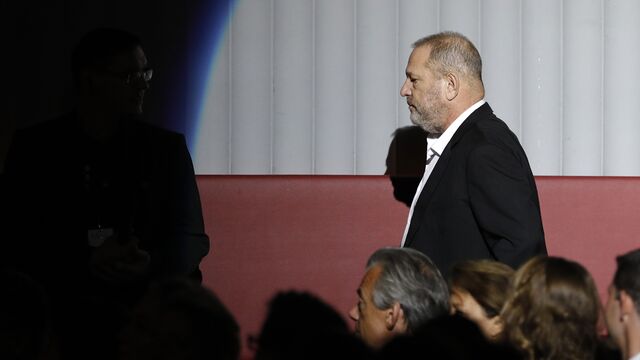 President Emmanuel Macron says he has begun procedures to strip U.S. movie producer Harvey Weinstein of his Legion d'Honneur following allegations of sexual harassment.

"Yes, I've begun the procedures to withdraw the Legion d'Honneur," Macron said on TF1 television. "Because his actions lack honor."
Macron's request is the latest action taken against Weinstein in the wake of numerous sexual harassment allegations. The Academy of Motion Picture Arts and Sciences voted Saturday to expel the film producer, who is known for popular films such as "Pulp Fiction," "Clerks" and "The Crying Game."
Weinstein was awarded the French national medal in 2012 by then-president Nicolas Sarkozy.
Before it's here, it's on the Bloomberg Terminal.
LEARN MORE