For second time in three weeks, U.S. output trails last year's

EIA data suggests end of rally that began in summer 2016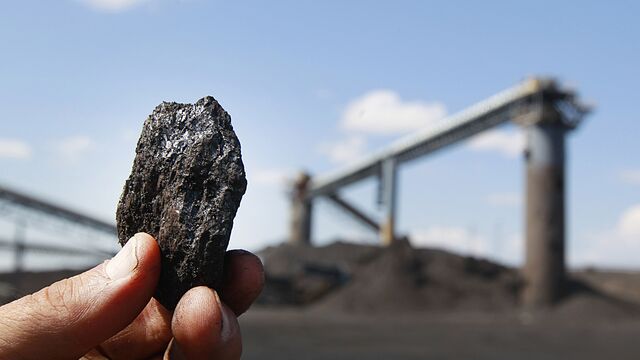 For all the talk of coal's comeback under President Donald Trump, the actual rebound in U.S. production started months before November's election -- and it may be fizzling out.
China kicked off the rally last year with its own production cuts, sending global prices for the fossil fuel skyrocketing. Since then, U.S. miners have benefited from a host of factors: Higher natural gas prices, Cyclone Debbie's impact on Australian exports, and Wall Street's nascent embrace of the sector as large miners including Peabody Energy Corp. emerged from bankruptcy and Trump began rolling back regulations.
But now, for the third time this year, U.S. weekly coal production has fallen short of last year's tally, according to the U.S. Energy Information Administration. These latest figures are for the week ended October 7 and represent the second time in three weeks that a year-over-year decline was registered.
Before it's here, it's on the Bloomberg Terminal.
LEARN MORE