How a 16-Year-Old Masayoshi Son Scored a Meeting With a Famous Executive
Son dreamed of meeting the McDonald's Japan founder.
By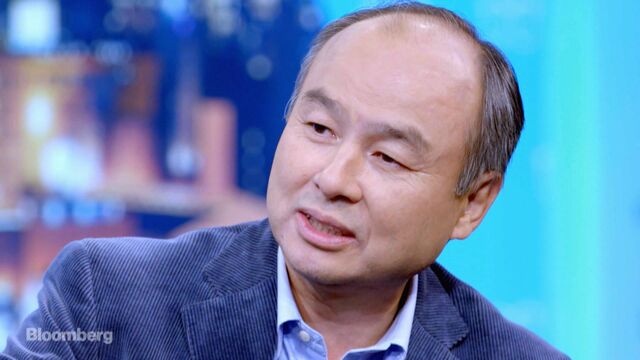 As a teenager, Masayoshi Son dreamed of meeting one of Japan's most famous entrepreneurs at the time. Son repeatedly called the assistants of Den Fujita, the founder of McDonald's Japan and author of a book that Son admired, to ask for access, only to rack up a long list of rejections as well as an expensive phone bill. So Son, 16 at the time, flew to Tokyo and showed up at Fujita's office. 
"Tell him exactly the way I say," Son recalls asking Fujita's assistants in an interview on "The David Rubenstein Show: Peer-to-Peer Conversations." "You don't have to look at me. You don't have to talk to me. You can keep on working, whatever you're doing. I just want to see his face. For three minutes."
The McDonald's Japan founder relented and spoke with the teenage Son for 15 minutes. Son, who went on to found the Japanese tech giant SoftBank Group Corp. and become one of the country's most successful entrepreneurs, asked Fujita which industry he should pursue. 
"Don't look at the past industries," Fujita said, according to Son. "Look at the future industry. That's the one: computer industry."
Quotes from this Article
Before it's here, it's on the Bloomberg Terminal.
LEARN MORE