Someone Just Lost $70,000 in a Failed ICO Purchase Attempt
By
Investor was trying to buy $508,000 worth of AirSwap tokens

Trade details captured in ethereum blockchain history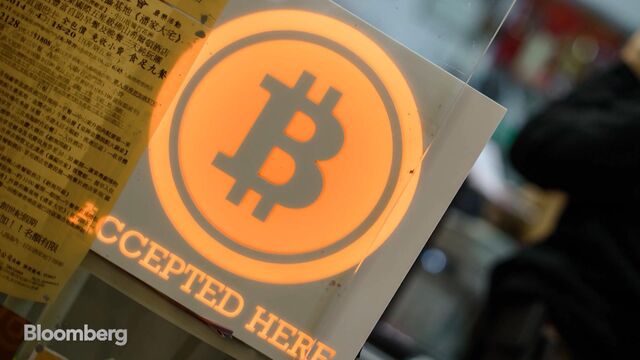 From the outset, investors have been warned that it's buyer beware in the world of initial coin offerings. On Wednesday, someone got a $70,000 lesson on the subject.
That's how much someone lost on their failed attempt to purchase ICO tokens for AirSwap, a decentralized cryptocurrency exchange that started its public crowdsale on Tuesday. The reason the deal didn't go through is unknown. One of many possibilities: a trade can blow up if the user doesn't have enough ether to fund the computers that process the deals.
The person, only known at this point by their ethereum blockchain address 0xf51ec864d5fb2f184198e369fe063fc77045a3ad, was trying to buy about $508,000 worth of AirSwap tokens -- or 1,700 ether -- according to the transaction history on Etherscan. They ended up losing 236.9516 ether, worth a little more than $70,000.
Read more about AirSwap's plan to overhaul cryptocurrencies
As Etherscan explains, investors who experience a broken or canceled trade don't lose the value of the transaction, but they do forfeit the amount of ether necessary to make the deal possible.
Ouch.
Before it's here, it's on the Bloomberg Terminal.
LEARN MORE