Saudi Aramco Raises November Light Grade Crude Pricing for Asia
By and
Saudi Arabia raised pricing in Asia for third straight month

State-owned Saudi Aramco sets premium at 60 cents a barrel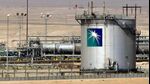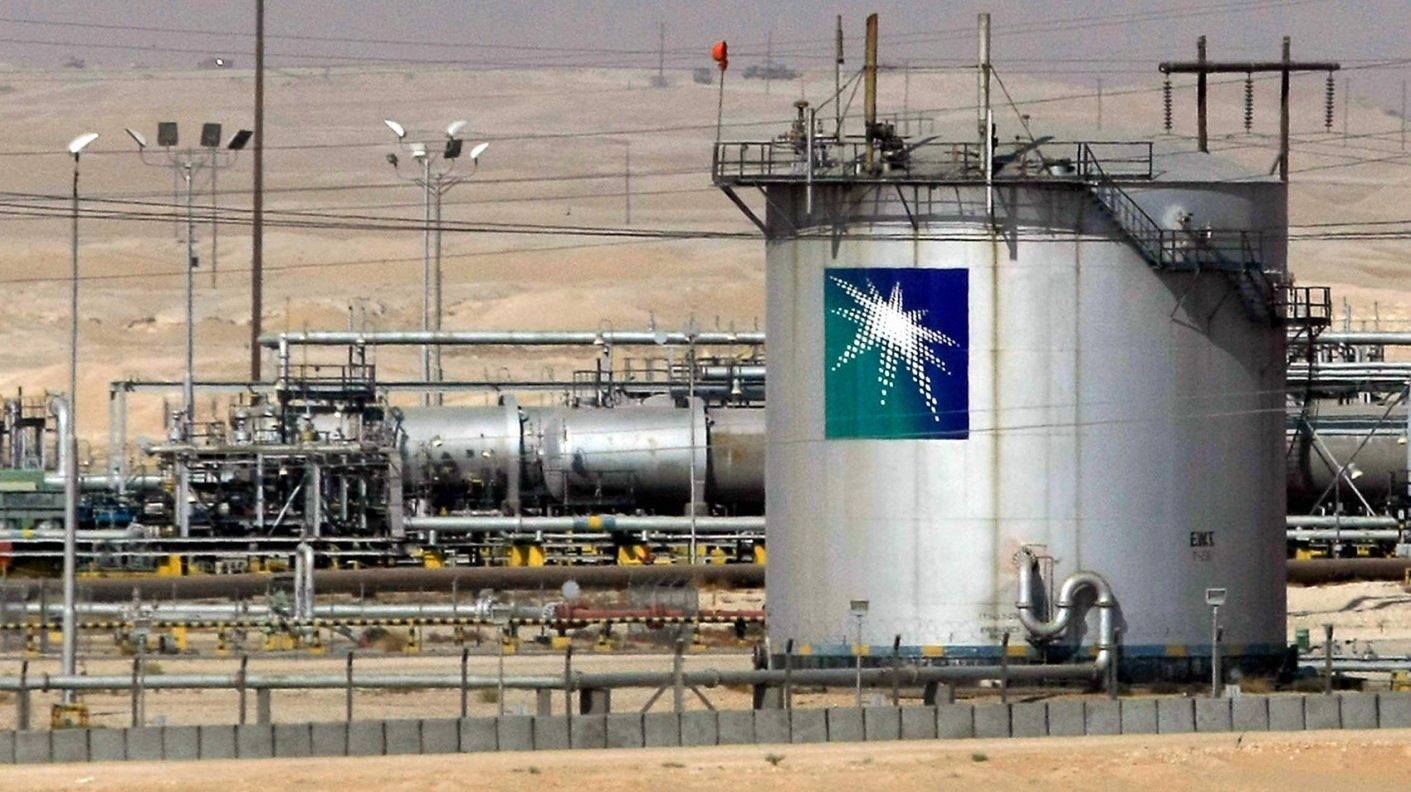 Saudi Arabia, the world's largest crude exporter, raised pricing for November sales of its light oil grades to Asia for a third consecutive month as the biggest OPEC member cuts shipments to clear a global glut.
State-owned Saudi Arabian Oil Co., known as Saudi Aramco, lifted its official pricing for Arab Light crude to buyers in Asia to 60 cents above the regional benchmark, it said in an emailed statement. That was a 30 cent month-on-month gain, and compares with a 10 cent increase anticipated in a Bloomberg survey of six refiners and traders.
Oil prices were buoyed last month by forecasts of greater demand that helped push Brent crude close to $60 a barrel. Global oil consumption will climb 1.6 million barrels a day this year, the most since 2015, the International Energy Agency said Sept. 13.
The Organization of Petroleum Exporting Countries and major suppliers including Russia agreed to trim output to help bolster prices and draw down stockpiles of stored crude. Some producers favor extending cuts beyond March to the end of 2018 and some think they should reduce supply further, Iraqi Oil Minister Jabbar al-Luaibi said last month.
U.S. Shipments
Saudi Arabia is reducing shipments to the U.S., with exports of crude and petroleum refined products in July at the lowest for the month since 1987, according to data from the Energy Information Administration. In May, Khalid Al-Falih, the nation's energy minister, said the nation would "markedly" reduce exports to the U.S. in an effort to cut the global overhang of crude in storage. While Saudi Arabia's total shipments rose in September from August's low for the year, deliveries to major Asia buyers China and South Korea slipped.
Aramco cut pricing for most of its crudes to the U.S., raising only the premium to the regional benchmark for Extra Light crude, according to the statement. For buyers in Northwest Europe, the company deepened discounts for all grades. Aramco raised November pricing for Extra Light and Light crudes to the Mediterranean region, while setting its Medium and Heavy blends at deeper discounts.
Middle Eastern producers compete with cargoes from the U.S., Latin America, North Africa and Russia for buyers in Asia, its largest market. Producers in the Persian Gulf sell mostly under long-term contracts to refiners. Most of the region's state oil companies price their crude at a premium or discount to a benchmark. For Asia that is the average of Oman and Dubai oil grades.
— With assistance by Sharon Cho
Before it's here, it's on the Bloomberg Terminal.
LEARN MORE