Puerto Rico Governor's Dire Warning: Millions May Flee the Island
By
Migration would have major financial, political implications

Rossello says only significant aid package can stem flight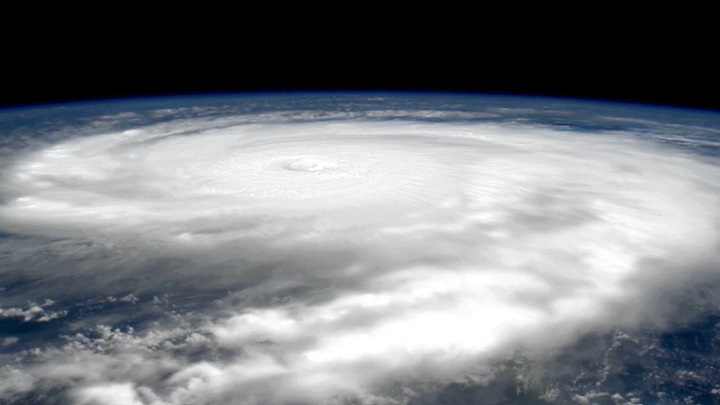 Puerto Rico Governor Ricardo Rossello warned Tuesday that millions could flee the commonwealth for the U.S. mainland if sufficient aid doesn't arrive soon to stem a crisis that's been unfolding over the past two weeks.
With President Donald Trump scheduled to meet with Rossello in a matter of hours, the governor told reporters in San Juan that some of the island's 3.4 million residents were already leaving in search of better conditions. Most of the island remains without electricity, and about half of all residents still lack basic water services after Hurricane Maria.
Rossello said he couldn't stop the short-term outflow of islanders, but said the exodus would continue without an effective aid package from Congress.
"You're not going to get hundreds of thousands of Puerto Ricans moving to the states -- you're going to get millions," said Rossello, who briefly lost his voice at one point during the news conference, perhaps a sign of fatigue from the round-the-clock recovery effort. "You're going to get millions, creating a devastating demographic shift for us here in Puerto Rico, a brain drain."
A massive outflow on the order described by Rossello would have major implications for the economic and financial viability of the commonwealth. It could even have political ramifications as Puerto Ricans, with their leanings to the Democratic Party, move to places such as Florida in search of better conditions.
Rossello said migration has been a concern for at least 15 years, but it could get much worse. Over the past three years, the population has been dropping about 2 percent annually as economic growth remained evasive. The island's fiscal turnaround plan was counting on the population and tax base stabilizing, not deteriorating.
Before it's here, it's on the Bloomberg Terminal.
LEARN MORE