business
This Year's Atlantic Hurricane Season Is Third Worst on Record
By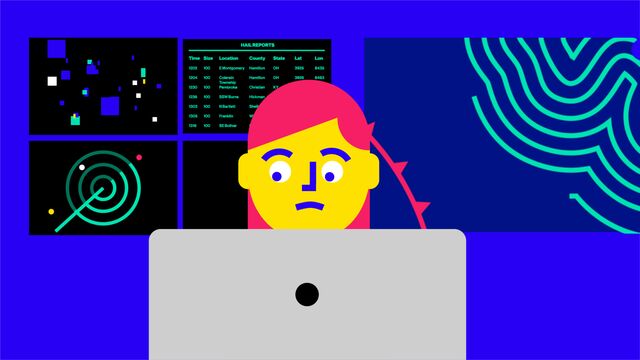 This year's Atlantic hurricane season has been the third-most active on record, and there are still more than eight weeks to go.
The basin produced more tropical cyclones at this point in the season, which ends on Nov. 30, only in 1933 and 2004, according to the National Hurricane Center. Meanwhile, September set a record for Accumulated Cyclone Energy, a measure that combines the intensity and duration of storms. Four tropical cyclones formed in September, all of which became hurricanes, with three growing into major hurricanes. That doesn't even include hurricane Irma and Harvey, which formed in August.

Before it's here, it's on the Bloomberg Terminal.
LEARN MORE