San Juan Mayor Says 'No Time For Politics' After Trump's Taunts
By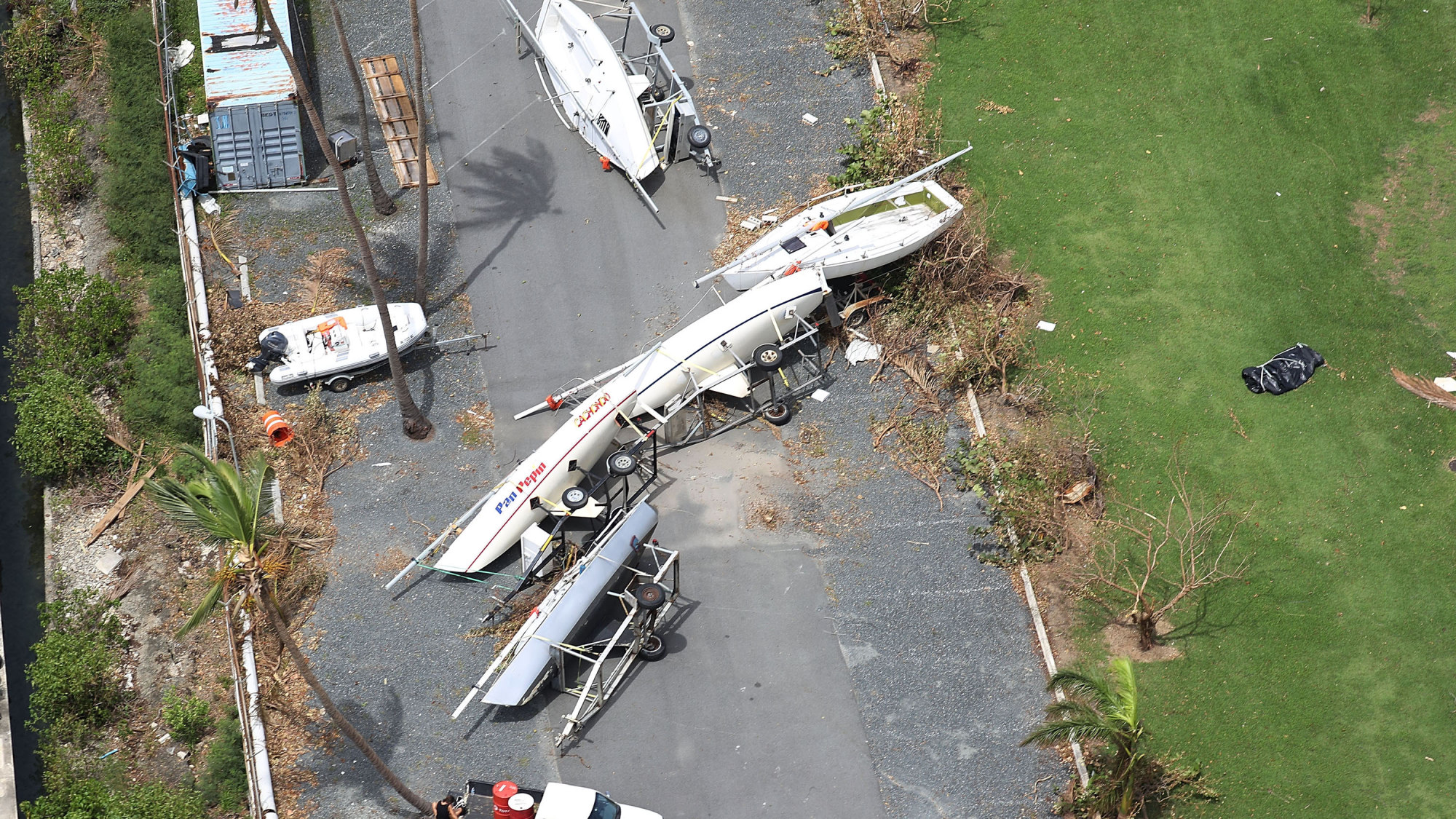 San Juan's mayor said there's "no time for politics" in Puerto Rico's recovery efforts from Hurricane Maria, hours after getting blasted by President Donald Trump on Twitter.
"I have only one goal, and it is saving lives," Carmen Yulin Cruz, mayor of Puerto Rico's largest city, said in an interview with Bloomberg. "I will say whatever needs to be said or done to be able to do that. There should be no distractions. There's no time for anything else."
Earlier on Saturday, Trump said on Twitter that Cruz and others in Puerto Rico had displayed "such poor leadership ability" in being "not able to get their workers to help."
"They want everything to be done for them," Trump said. He also suggested that Cruz had been told to criticize the president by "the Democrats" after earlier praising the relief efforts.
Cruz said she wasn't alone in concluding that federal action to help the U.S. commonwealth recover from Hurricane Maria, which hit on Sept. 20, had been inadequate so far.
"General Buchanan has said he doesn't have what he needs in Puerto Rico to get the situation under control," she said of Lt. Gen. Jeffrey Buchanan, who's been appointed to lead all military hurricane efforts in Puerto Rico. "Don't take my word for it, take a three-star general's word for it."
In an interview Friday with CNN, Buchanan said the Pentagon had 10,000 people helping with hurricane response efforts and that more were being added. "We're bringing in both Air Force, Navy, and Army medical capabilities in addition to aircraft, more helicopters," he said. "It's not enough, and we're bringing more in."
Before it's here, it's on the Bloomberg Terminal.
LEARN MORE