GOP Seeks to Lure Murkowski Vote by Tying Taxes to Oil Drilling
By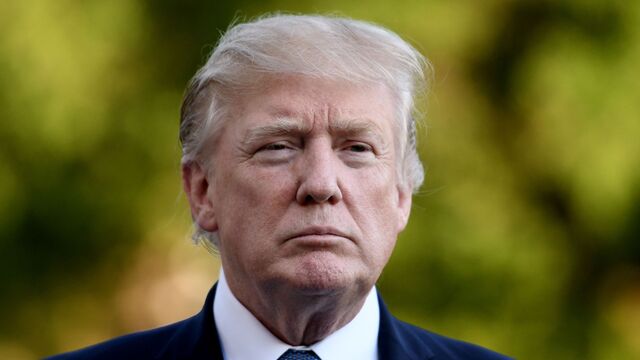 Republicans never got Senator Lisa Murkowski's vote on repealing Obamacare. On taxes, they're going after it right away.
The Senate's fiscal 2018 budget plan would fast-track a vote on allowing oil drilling in part of Alaska's Arctic National Wildlife Refuge. That's long been a coveted goal for Murkowski, the Senate Energy committee chairwoman with close ties to the oil industry in her state and others.
Adding the drilling provision would make it harder for Murkowski to vote against the budget resolution and a later tax-cut plan. GOP leaders may need to work hard for her vote, after her opposition helped sink all of the Senate's Obamacare repeal proposals.
Before it's here, it's on the Bloomberg Terminal.
LEARN MORE