Economists Dispute Mnuchin's Claim of Tax Plan's Deficit Cut
Saleha Mohsin and David Welch
Treasury chief says 3% growth 'very, very doable' under plan

Vice president promises 'across the board' cuts in speech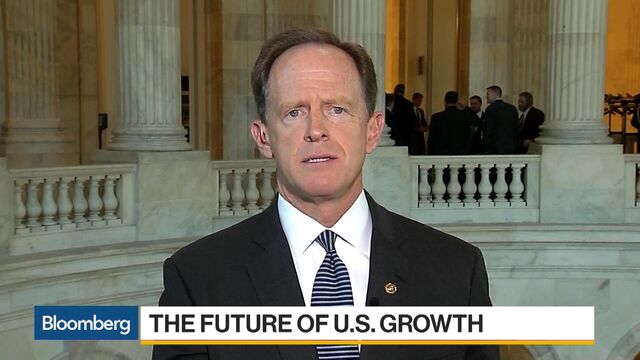 Treasury Secretary Steven Mnuchin said the Republican tax plan unveiled this week will cut the U.S. deficit by $1 trillion, a claim disputed by most economists surveyed by Bloomberg News.
The Trump administration's tax plan "will not only pay for itself, but it will pay down debt" by generating $2 trillion in additional revenue, Mnuchin said Thursday. Vice President Mike Pence also hit the road Thursday to begin selling the proposal, saying at a speech in Michigan that the plan would create manufacturing jobs.
Twenty-one of 26 economists surveyed by Bloomberg predicted that the tax plan, if enacted, would widen the budget deficit over the next 10 years.
"What we've scored it to is 2.9 percent GDP over 10 years, which is scaling up to 3 percent," Mnuchin said at The Atlantic and Aspen Institute's Washington Ideas forum. "We think that's very, very doable; we think we can do higher than that, but if we get to the 3 percent, that's $2 trillion in additional revenue."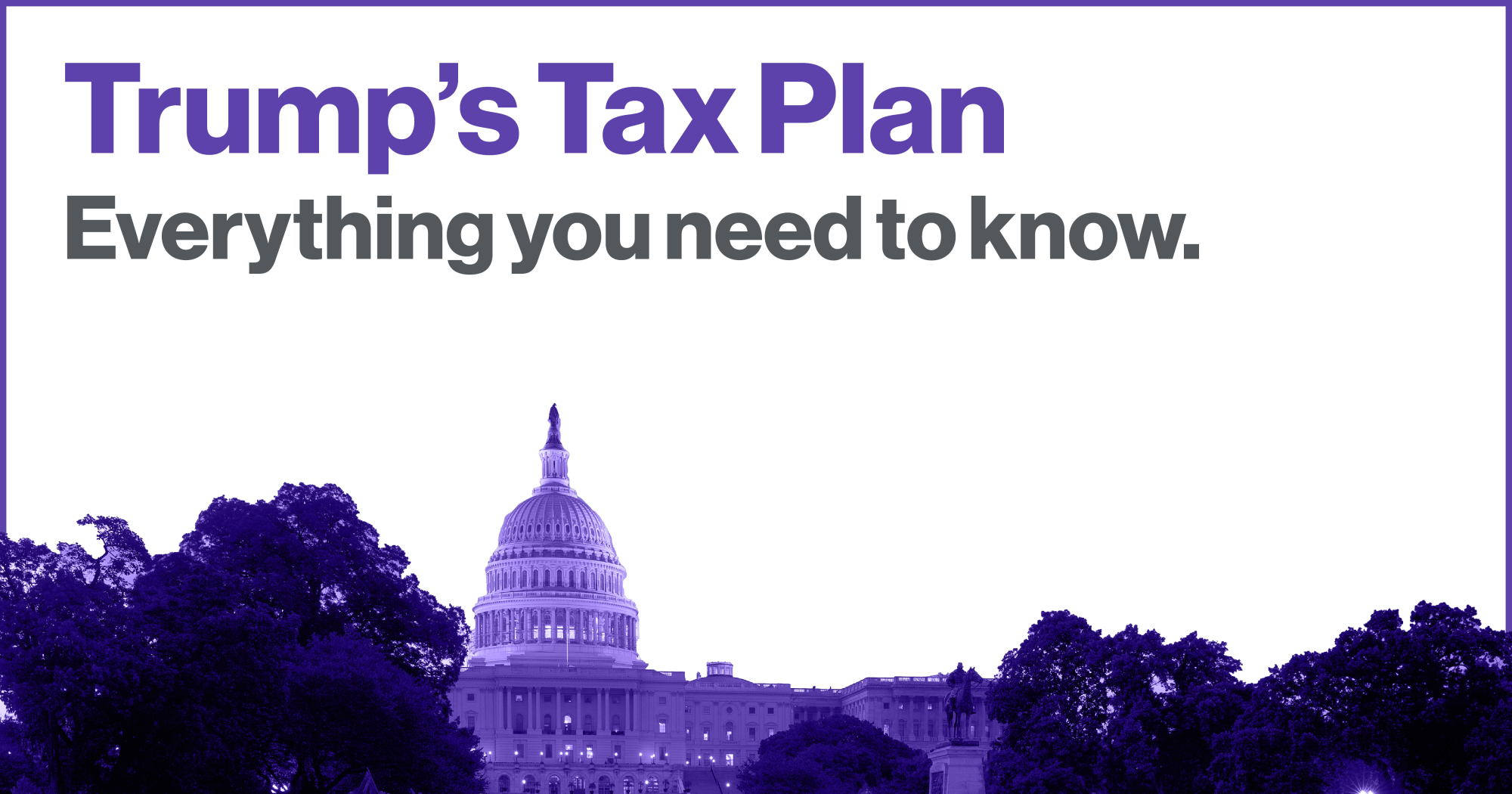 The Committee for a Responsible Federal Budget, a budget watchdog group, said the plan could add $2.2 trillion to the deficit through 2027. The increased red ink would come after congressional Republicans and then-candidate Trump criticized former President Barack Obama for budget deficits and the near-doubling of the national debt under his watch.
See survey: Economists see Trump tax plan widening budget deficit
Trump has said economic growth resulting from the tax overhaul -- in particular a reduction of the corporate tax rate to 20 percent -- would cover the cost of the plan.
Pence said at a plant owned by automotive axle maker American Axle & Manufacturing Holdings outside Detroit that the plan would eliminate taxes on the first $25,000 of a family's earnings. Republicans have proposed setting the standard deduction many families claim in their returns at $24,000 for joint filers, up from $12,700 this year.
"We're going to cut taxes across the board for American families," Pence said. "Tax cuts mean higher wages. Tax cuts mean more money in your pockets."
The remark varied in a small but significant way from Trump's description of the plan. Trump notably did not describe the proposal as an "across-the-board" tax cut in a speech Wednesday in Indianapolis, promising instead that it wouldn't benefit the wealthy.
"Our framework includes our explicit commitment that tax reform will protect low-income and middle-income households, not the wealthy and well-connected," Trump said. "They can call me all they want. It's not going to help. I'm doing the right thing, and it's not good for me. Believe me."
— With assistance by Steve Matthews
Before it's here, it's on the Bloomberg Terminal.
LEARN MORE