Gorsuch Calls for 'Civility,' Ducks Controversy at Trump Hotel
By
Schumer says talk raises questions on justice's independence

Conservative group sponsored Supreme Court justice's speech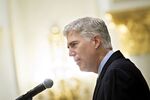 In a speech at a controversial venue, Supreme Court Justice Neil Gorsuch did his best to avoid controversy.
Speaking to a conservative group at the Trump International Hotel in Washington on Thursday, the newest justice called for more civic education and greater civility in public debate as he made one of his first public appearances since joining the court in April.
Gorsuch has faced criticism for agreeing to appear at a hotel that is owned by President Donald Trump's business and is the focus of lawsuits that ultimately could reach the Supreme Court. Senate Democratic leader Chuck Schumer of New York said Thursday the appearance raised questions about Gorsuch's independence from the president who nominated him.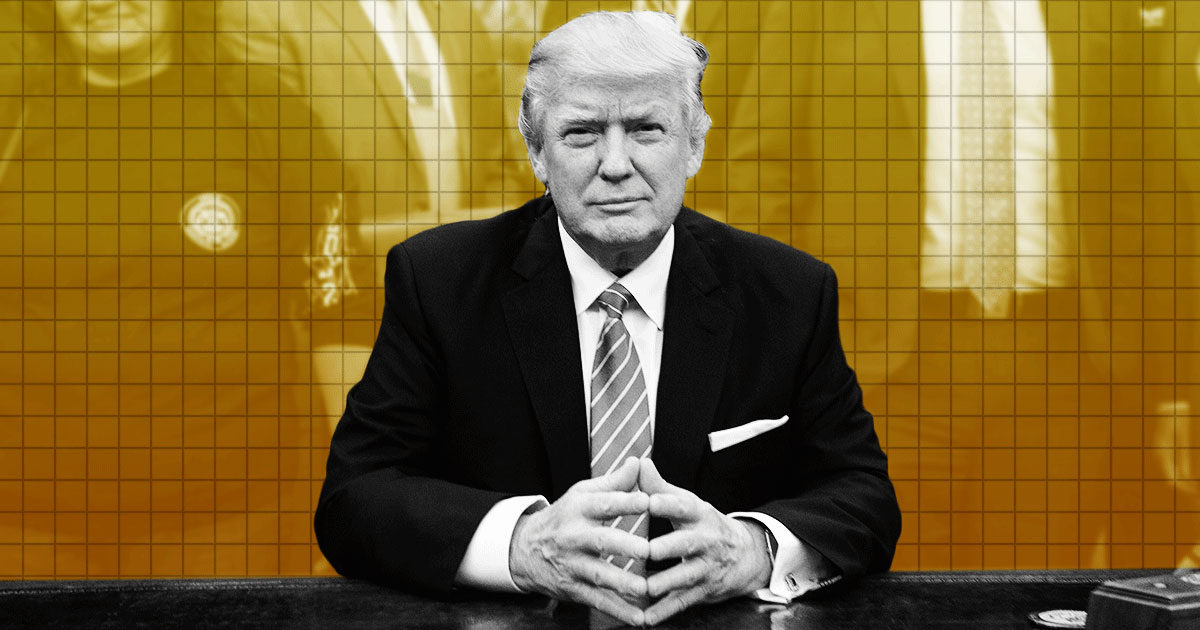 "Justice Gorsuch speaking to a conservative group in the Trump Hotel, where the president continues to hold a financial stake, is everything that was wrong with his nomination," Schumer said in a statement.
Speaking amid the crystal chandeliers of an ornate hotel conference room, Gorsuch didn't allude to the controversy. Nor did he directly mention the conservative agenda of the nonprofit group sponsoring the talk, the Fund for American Studies, whose website says it teaches "limited government, free-market economics and honorable leadership" in its educational programs.
The 50-year-old justice instead talked about "civics and civility" and the "din of democracy." In a 20-minute speech, he said First Amendment freedoms include a commensurate duty to "tolerate those who don't agree with us or those whose ideas upset us."
High court justices across the ideological spectrum frequently appear before like-minded groups.
The appearance comes days after Gorsuch appeared in Kentucky with Senate Majority Leader Mitch McConnell, who represents the state. McConnell shepherded Gorsuch's nomination through the Senate after successfully blocking a vote on President Barack Obama's choice for the seat.
The Trump hotel's business with foreign governments is at the center of lawsuits claiming the president is violating the Constitution's emoluments clause, which bars public officials from accepting things of value from foreign governments or their leaders.
Before it's here, it's on the Bloomberg Terminal.
LEARN MORE