Puerto Rico Pleads for Storm Relief; Trump Cites Debt Troubles
By and
Says billions owed to Wall Street 'sadly, must be dealt with'

Governor says island needs aid to avoid 'humanitarian crisis'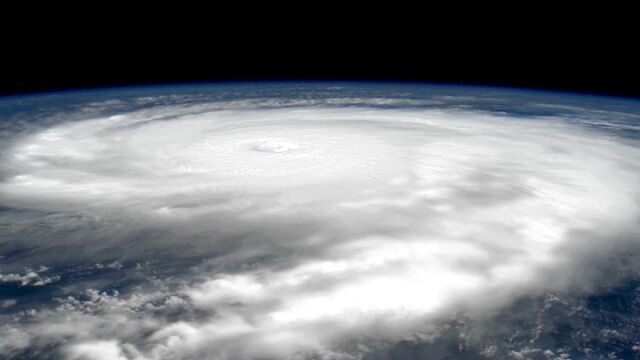 Puerto Rico needs immediate aid from Congress to avoid a "humanitarian crisis" after Hurricane Maria to prevent "thousands if not millions" of residents from flocking to the U.S. mainland, Governor Ricardo Rossello said Tuesday.
"There needs to be unprecedented relief for Puerto Rico so that we can start the immediate effort right now with deployment of resources but also the mid- to long-run recovery," Rossello told MSNBC.

Rossello's call came a day after President Donald Trump said Puerto Rico is in "deep trouble" as hurricane devastation adds to the crippling debts that have already pushed the U.S. territory into a record-setting bankruptcy.
The storm, the worst to batter the island in nearly a century, caused widespread flooding, washed away roads and knocked out power to its 3.4 million residents by heavily damaging the government-run electricity system.
"Texas & Florida are doing great but Puerto Rico, which was already suffering from broken infrastructure & massive debt, is in deep trouble," Trump tweeted Monday night. "Much of the Island was destroyed, with billions of dollars...owed to Wall Street and the banks which, sadly, must be dealt with."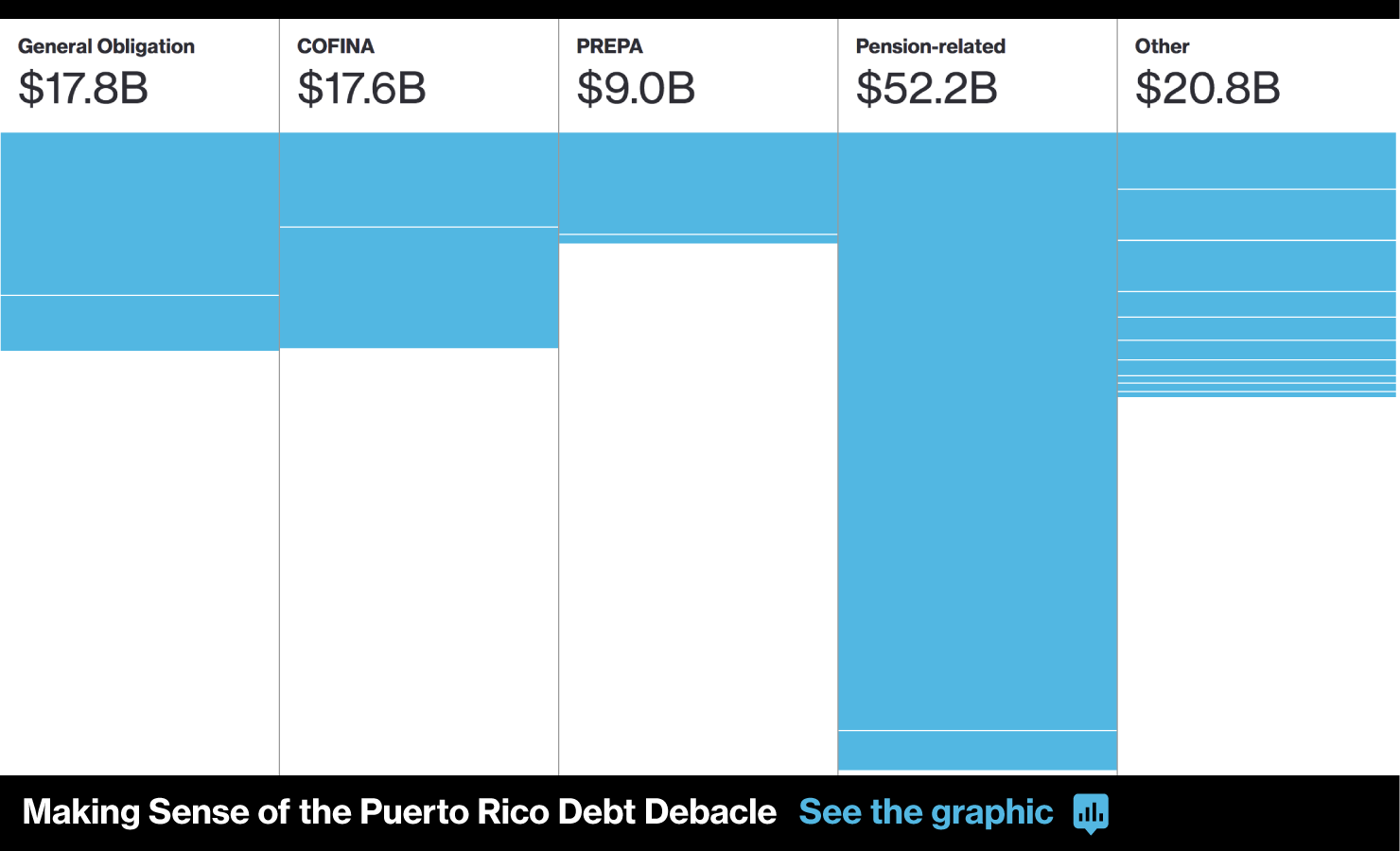 Puerto Rico's recovery will depend heavily on federal aid because it has little financial wherewithal to cope with a catastrophe like the storm that passed through last week, causing billions of dollars in damage. Reeling from a shrinking economy, the island has defaulted on its bonds and in May filed for bankruptcy to escape from more than $70 billion of debt. The fiscal collapse has effectively shut down Puerto Rico's access to the U.S. bond market, promising to make it more difficult for it to borrow to rebuild.
House Appropriations Chairman Rodney Frelinghuysen said he has yet to hear a time frame for enacting an aid package for Puerto Rico, whose damage is still being tallied.
"They'll need it sooner rather than later," he said. "There the devastation is so immense that that can't get the people in the ground to do the assessments "
While Trump offered nothing specific, the late-night tweets followed increasing calls for the administration to step up involvement in recovery efforts in Puerto Rico and the U.S. Virgin Islands. House Minority Leader Nancy Pelosi, a Democrat, said the Defense Department should be further mobilized to assist with law enforcement and search and rescue operations.
Republican Senator Marco Rubio of Florida, during a press conference in San Juan, suggested exploring whether low-interest loans could be extended to ensure it has needed funds. Puerto Rico's representative in Congress, Jenniffer Gonzalez Colon, said she has talked with House Speaker Paul Ryan about securing more aid from the Federal Emergency Management Agency.

Representative Adam Smith of Washington, the ranking Democrat on the House's Armed Services Committee, blasted the Trump administration's response as being "wholly inadequate" and called on the White House to assemble a coordinated military effort similar to one organized after Hurricane Katrina.
Federal Emergency Management Agency Administrator Brock Long and White House counter-terrorism adviser Tom Bossert traveled to the island Monday to survey the damage.
The toll may be as much as $30 billion and some residents could be without power for months. Like the central government, the Puerto Rico Electric Power Authority is also operating in bankruptcy.
Puerto Rico's "old electrical grid, which was in terrible shape, was devastated," Trump also tweeted Monday.
"Puerto Ricans are proud U.S. citizens," Rossello told MSNBC, adding that residents helped other Americans hit by the earlier Hurricane Irma before Maria devastated the island. "We fed them. We gave them shelter."
— With assistance by Jennifer Epstein, Laura Curtis, and Erik Wasson
Before it's here, it's on the Bloomberg Terminal.
LEARN MORE