business
FBI Hotline Invites Tips on NCAA Bribery, After a Brief Hold
By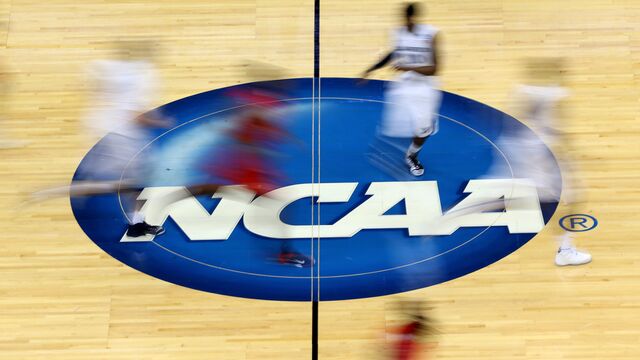 U.S. feds are so confident there's more bribery and corruption to root out of college sports that they promoted a hotline where people can share tips with investigators. But they briefly got their wires crossed.
As the FBI helped announce fraud and conspiracy charges on Tuesday against 10 people linked to NCAA basketball, it publicized a dedicated line (212 384-2135) to gather more tips in the same vein. Joon Kim, the acting U.S. attorney in Manhattan, went so far as to encourage participants in sports bribery to rat themselves out. "Better for you to be calling us, than for us to be calling you," he said.
The catch: The FBI number, when dialed Tuesday afternoon, played a message offering information about counterfeit auto parts. There was no option to record a message. By early evening, the FBI's new line was open for business, asking anyone with information about NCAA corruption to leave a brief message.
The U.S. alleged in its three complaints that assistant coaches took bribes to steer promising young basketball players to top schools, financial advisers and clothing companies. The eight universities touched by those allegations represent a small subsection of the schools that get part of the lucrative media deals for college basketball -- such as the 14-year, $10.8 billion broadcast deal with Turner Broadcasting and CBS for the rights to air the annual men's college basketball championship. NCAA football is a bigger business still. Now that operators are standing by, the question is how much investigators may broaden their NCAA-related inquiries.
Bloomberg, by the way, also accepts financial enforcement tips -- https://www.bloomberg.com/tips/.
— With assistance by Bob Van Voris, and Eben Novy-Williams
(
Updates with FBI's newly recorded message in third paragraph.
)
Before it's here, it's on the Bloomberg Terminal.
LEARN MORE