Grassley Says Bills to Block Trump From Firing Mueller Might Be Unconstitutional
By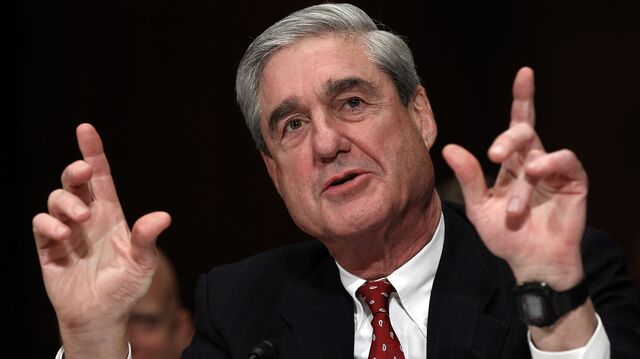 Senator Chuck Grassley said Tuesday that legislation designed to prevent President Donald Trump from firing the special counsel examining possible ties between his campaign and Russia may violate the Constitution's separation of powers.
"Both of the bills we will discuss today raise potential separation of powers concerns that I believe deserve the attention of the Committee and merit a full and respectful discussion," said Grassley, an Iowa Republican who is chairman of the Judiciary Committee.
Grassley, who is holding a hearing on special counsels, said that Trump has indicated he doesn't intend to fire Robert Mueller, the former FBI director who is running the Russia probe, "and I think that he made the right decision."
Before it's here, it's on the Bloomberg Terminal.
LEARN MORE