Perry Tells Climate Hecklers That Fossil Fuels Save Lives
By
Perry defends fossil fuel industry after hecklers interrupt

Activists kicked out of meeting of National Petroleum Council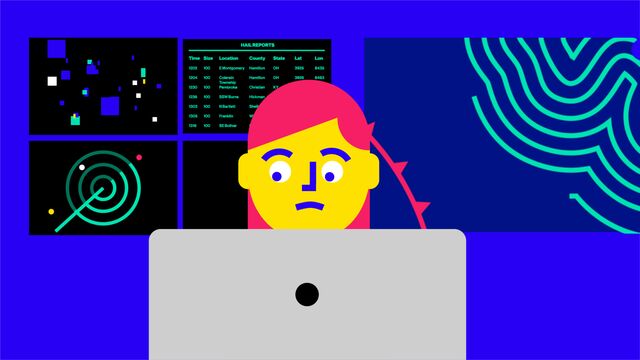 U.S. Energy Secretary Rick Perry has a message for those seeking to link climate change with this year's devastating hurricanes: Fossil fuels are saving lives.
Perry's address to oil industry executives Monday was interrupted by hecklers protesting the Trump administration's skepticism of climate change and rollback of regulations to address the threat. The former Texas governor told a meeting of the National Petroleum Council in Washington that they should be proud of what they do -- not sheepish.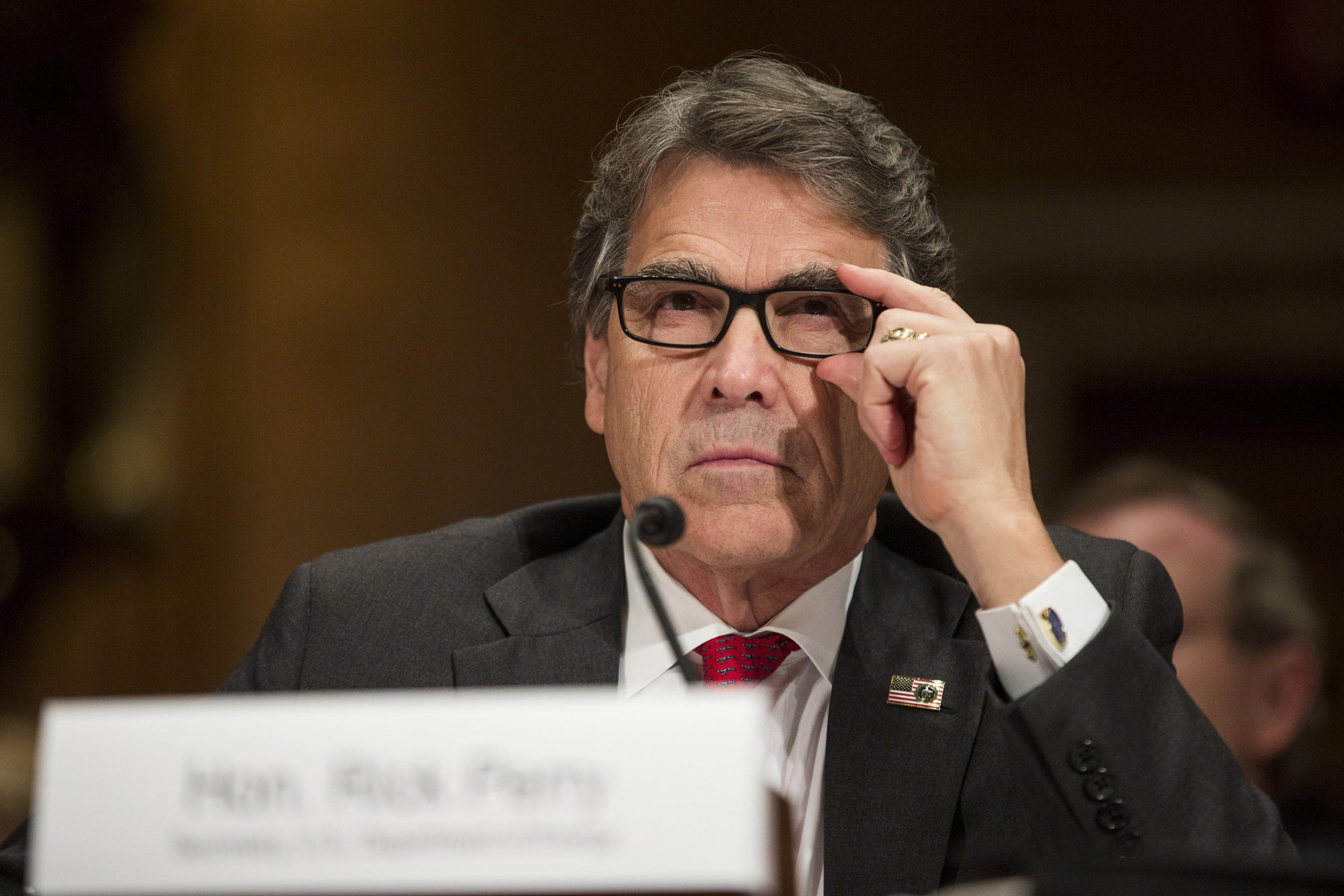 "This industry is leading the world in affecting the climate and affecting the climate in a positive way," Perry said. "I'm proud to be a part of this industry. You want to talk about saving lives that's what we are doing."
Perry waited until the end of his remarks to address the protesters, noting that efforts in Texas reducing carbon dioxide and other pollution there and that American liquefied natural gas, which emits less carbon than coal, is being used to replace use of dirty coal plants. Increased access to energy is saving lives in parts of Africa, he added, repeating an industry talking point.
"It upsets me when some guy stands up and says, 'What are you going to do, you're killing people,'" Perry said to applause. "No sir. You want to kill people you take energy away from them and you see how those north African countries will be treated."
Two hecklers were ejected from the hotel conference room after interrupting Perry's remarks to the outside advisory group, whose members include executives from oil giants such as Exxon Mobil Corp. and Royal Dutch Shell Plc.
"People's lives are on the line," shouted one woman in a knit hat.
Perry's remarks come as he and others in the Trump administration face thorny questions over their climate policy, as scientists say this year's three powerful hurricanes gained force in part because of warmer seas and air.  He had previously denied climate change was an issue, but, after being nominated to the cabinet this year, moderated his stance to say humankind's role in the issue was up for debate. Asked about climate change's relation to Hurricane Harvey earlier this month, he called it "very secondary."
"We can line up scientists on both sides of this," he told CBS News. "This is not the time to be having this conversation."
Before it's here, it's on the Bloomberg Terminal.
LEARN MORE