SoFi Condoned 'Rampant Sexual Activity,' Lawsuit Alleges
By
Former employee alleges the company was 'run like a frathouse'

CEO recently stepped down amid sexual harassment allegations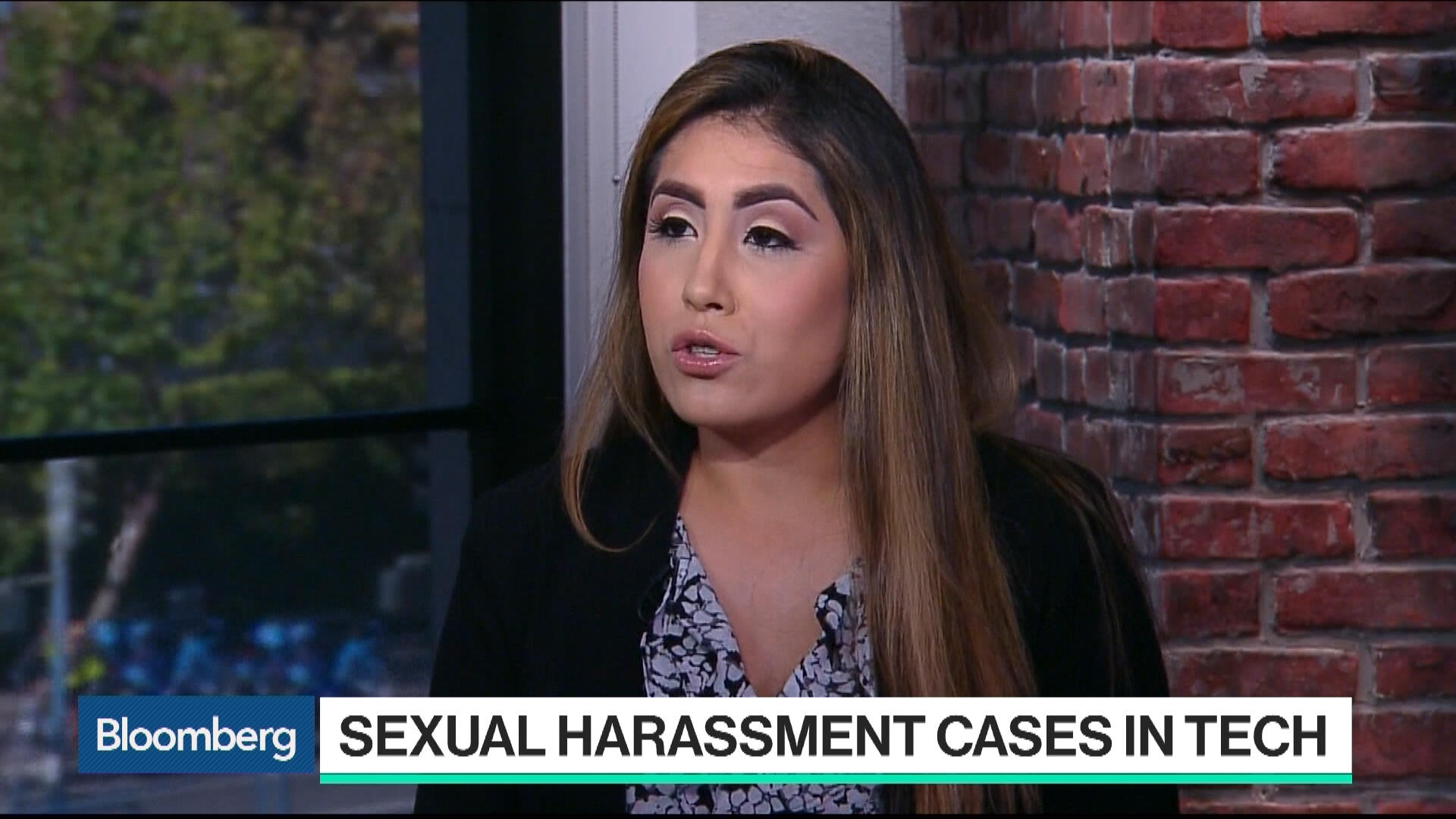 A former loan reviewer at Social Finance Inc. claims in a lawsuit she was repeatedly sexually harassed while working there, ratcheting up pressure on the embattled fintech startup.
Yulia Zamora told her superiors about the sexually charged behavior but was ignored, according to her complaint filed Thursday in California state court. Characterizing the company as a "frathouse," Zamora described drinking parties and "rampant sexual activity" in bathrooms and parked cars.

Zamora's is one of at least three lawsuits filed in recent months against SoFi, which last week replaced co-founder and Chief Executive Officer Mike Cagney amid allegations that he sexually harassed female employees. SoFi, which refinances student loans and offers other personal financial services, is just the latest Silicon Valley startup under fire for loutish behavior. A Sonoma County Superior Court court clerk confirmed by phone that the complaint was filed Thursday.
The company landed in the news in August, when a former senior operations manager named Brandon Charles filed a lawsuit claiming he was fired for reporting sexual harassment by managers. Since then a flurry of reports have alleged sexual misconduct by top managers as well as unethical business practices. The board named Executive Chairman Tom Hutton interim CEO, after Cagney told employees in a memo that "the combination of HR-related litigation and negative press have become a distraction from the company's core mission."
In the new suit, Zamora alleges that managers encouraged employees to drink from beer kegs and a margarita cart at SoFi's office in Healdsburg, California. Managers "relentlessly flirted with subordinates" and had sex whenever and wherever they could, including in parked cars and in bathroom stalls where they broke toilet seats, according to the complaint. Zamora also alleges a director at the company repeatedly propositioned her and other employees for sex.
Top management indulged in the inappropriate behavior, which then trickled down through the ranks, according to the complaint. Cagney dated subordinates at SoFi's San Francisco office -- where his wife works as chief technology officer and vice president of engineering -- and attended parties with SoFi's Healdsburg staff while intoxicated, Zamora alleges.
SoFi said in a statement that "while we can't comment on the specific allegations in this lawsuit, harassment of any kind has no place at SoFi. The board and management of SoFi are committed to creating a culture where employees can thrive."
Cagney has engaged in at least one inappropriate relationship with a female employee, people familiar with the matter have said.
A QuickTake explainer: Why Google's Gender Struggle Echoes Across Tech
Having relationships with superiors became a way for women to get promotions, raises and benefits, according to the complaint. Adam Cobb, director of operations, told Zamora and other female coworkers they could only get promotions by attending individual mentorships with him. Zamora agreed to what she believed was a strictly professional relationship.
In the complaint, Zamora describes an office Christmas Party in December 2015, during which Cagney was drunk on the dance floor with Cobb, who followed Zamora to an after-party and propositioned her. Zamora walked away and approached her supervisors, who laughed. Zamora alleges that for months after the incident, the story was spread as a source of entertainment across the company and action was not taken against Cobb.
Cobb's mentorship of Zamora ended and she was never promoted or given any benefits after she rejected Cobb, according to the complaint. Zamora resigned after a year at the company because of stress and lack of opportunity for her as a woman in the company.
Zamora's allegations echo the stories of other women who worked at SoFi's main San Francisco headquarters.
Top management engaged in heated arguments that involved profanity and throwing objects, according to several former employees. Nino Fanlo, who quit as chief financial officer in May, would kick or throw chairs in his office out of anger, said some of the people, who requested anonymity to discuss internal matters. Fanlo also massaged employees' shoulders and made inappropriate comments about women, including commenting on women's breasts in meetings and publicly telling a female employee to lose weight, they said. The overall environment was hostile and women feared retribution if anything was reported to HR, the people said.
In a phone interview, Fanlo acknowledged kicking a garbage can because he was stressed out and said his comments about women's weight have been taken out of context. "I patted both male and female shoulders," he said. "I did not massage shoulders."
Cagney, a former Wells Fargo & Co. trader, co-founded SoFi in 2011 by helping graduates from top-tier universities refinance student loans at low interest rates. The company was valued at $4.3 billion in its last financing round in February, raising more than $1 billion from investors including SoftBank Group Corp. and Silver Lake Partners.
— With assistance by Julie Verhage
Before it's here, it's on the Bloomberg Terminal.
LEARN MORE