Abbas Says Trump May Have Mideast 'On the Verge' of Peace Deal
By , , and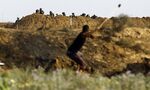 Palestinian Authority President Mahmoud Abbas said Wednesday that President Donald Trump's diplomatic efforts in the Mideast give him confidence that the region is "on the verge" of peace.
Abbas said his government has met with U.S. diplomats more than 20 times since Trump took office in January. "If this is an indication of anything, it indicates how serious you are about peace in the Middle East," Abbas said through a translator at a meeting with the U.S. president during the United Nations General Assembly in New York.
"I think we have a pretty good shot, maybe the best shot ever," Trump said. "I certainly will devote everything within my heart and within my soul to get that deal made."
"Who knows, stranger things have happened," he added. "No promises, obviously."
Trump met with Abbas two days after a similar meeting with Israeli Prime Minister Benjamin Netanyahu, where the U.S. president said he was hopeful Israelis and Palestinians would be able to come to a peace agreement during his presidency.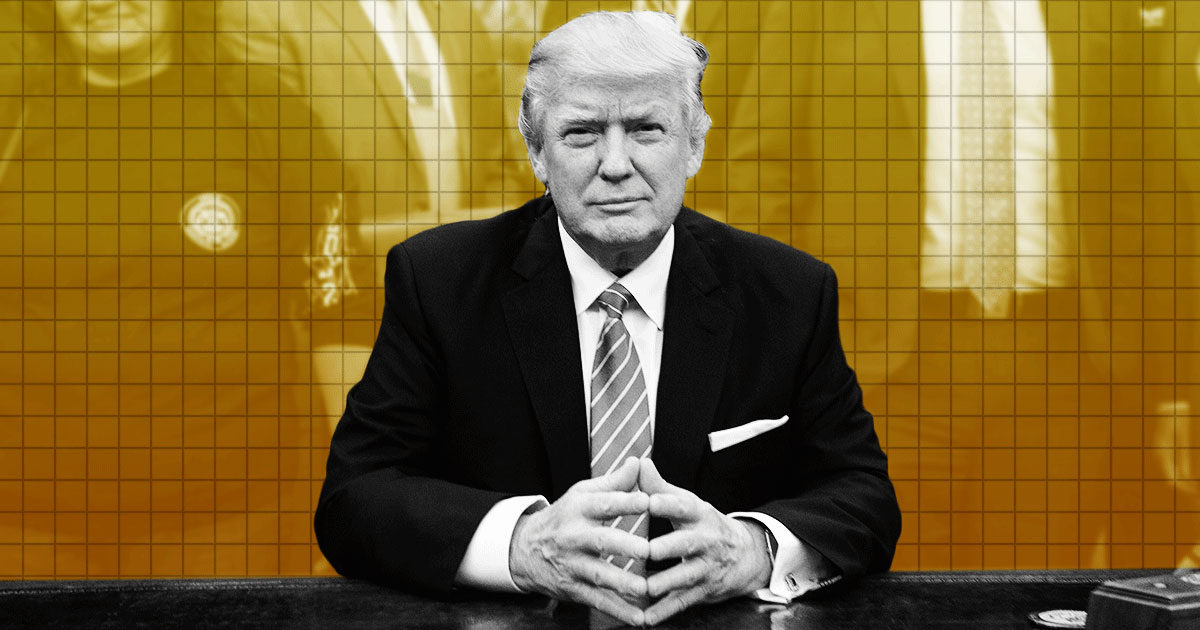 The president recently dispatched his son-in-law and senior adviser, Jared Kushner, to the region in a bid to restart peace talks. Kushner was joined by Jason Greenblatt, the president's envoy for Israeli-Palestinian peace, and deputy national security adviser Dina Powell.
The White House is trying to take advantage of a period of relative calm following violent clashes earlier this summer over Israeli security arrangements at the Jerusalem shrine known to Jews as Temple Mount and to Muslims as Haram al-Sharif, said a senior administration official who requested anonymity to discuss the negotiations.
Trump has said he's hopeful Kushner can help restart a peace process that has made little headway over the past 25 years. He made addressing the Israeli-Palestinian conflict an early priority, hosting both Abbas and Netanyahu at the White House during the opening months of his presidency and visiting Israel during his first international trip as president.
The last round of U.S.-led talks, a pet project of former Secretary of State John Kerry, broke down three years ago amid mutual recriminations.
Before it's here, it's on the Bloomberg Terminal.
LEARN MORE