Xi, Merkel and Putin Absent From Trump's Big UN Speech
By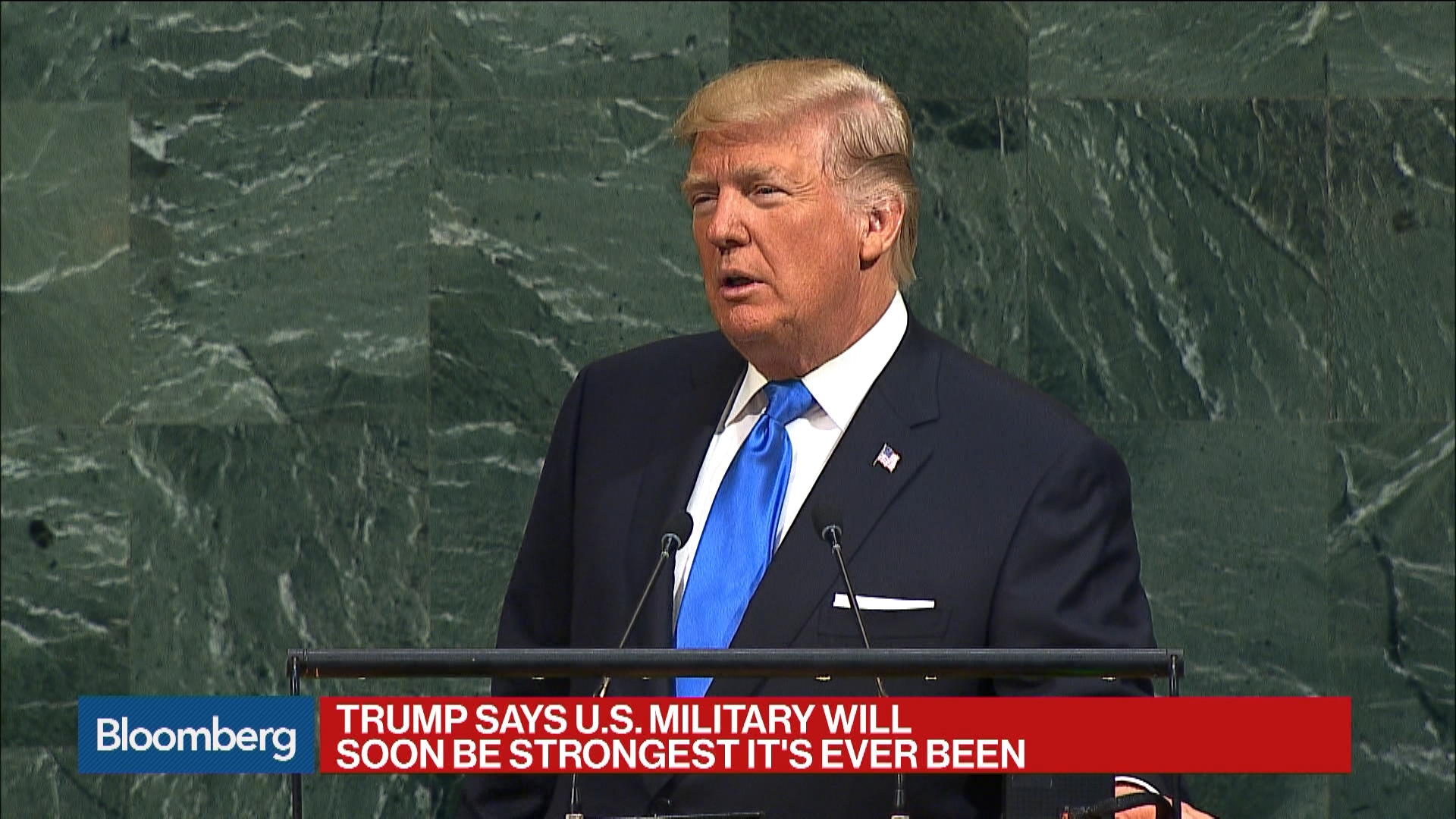 President Donald Trump's inaugural address to the United Nations General Assembly on Tuesday is sure to be one of the most-watched events of the week. But relatively few of the world's most powerful leaders will be in New York to hear it. 
German Chancellor Angela Merkel is staying at home as she fights for reelection in Sunday's national elections. President Xi Jinping is in China preparing for next month's crucial Communist Party congress. Mexican President Enrique Pena Nieto, who still refuses to pay for Trump's border wall, is absent as well, and there's no sign that Russian President Vladimir Putin is planning to come either.

The biggest no-show of the week will be the man of the moment: Kim Jong Un will follow a long North Korean tradition of steering well clear of the annual shindig.  
Still, New Yorkers shouldn't expect any of this to make their lives easier. UN General Assembly week is traditionally a terrible week for anyone trying to get around the Big Apple. And while some presidential entourages will be absent, one man's presence will make up for that. Trump is in town for a full four days, and nothing snarls New York traffic quite like a presidential motorcade.
Before it's here, it's on the Bloomberg Terminal.
LEARN MORE