Trump Plan to Rescind Foreign Entrepreneur Rule Draws a Suit
By
Venture capital group sues Trump admninistration over delay

Administration postponed rule in July prelude to rescinding it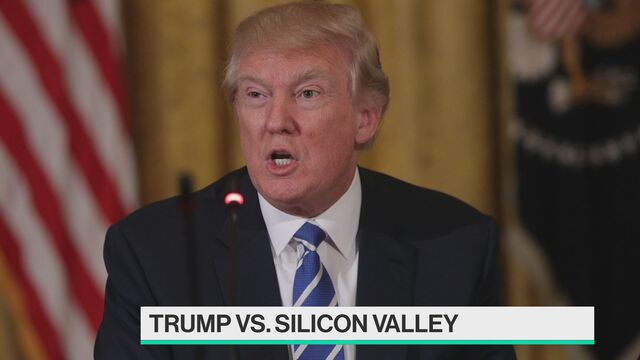 The National Venture Capital Association sued the Trump administration Tuesday over its decision to delay, and likely rescind, an Obama administration initiative to encourage foreign entrepreneurs to build businesses in the U.S.
Proposed last year, the International Entrepreneur Rule would have allowed foreigners who had an ownership stake in a startup U.S. business to live and work in the U.S. for 30 months or longer under a temporary status known as parole. The initiative, which had broad support in the technology industry, was limited to businesses with at least $250,000 in capital investment or $100,000 in government grants.
Six days before its July 17 effective date, U.S. Citizenship and Immigration Services posted notice that it was postponing the measure until at least March 14, with an eye toward killing it outright. The agency cited President Donald Trump's Jan. 25 executive order aimed at tightening border security to justify its decision.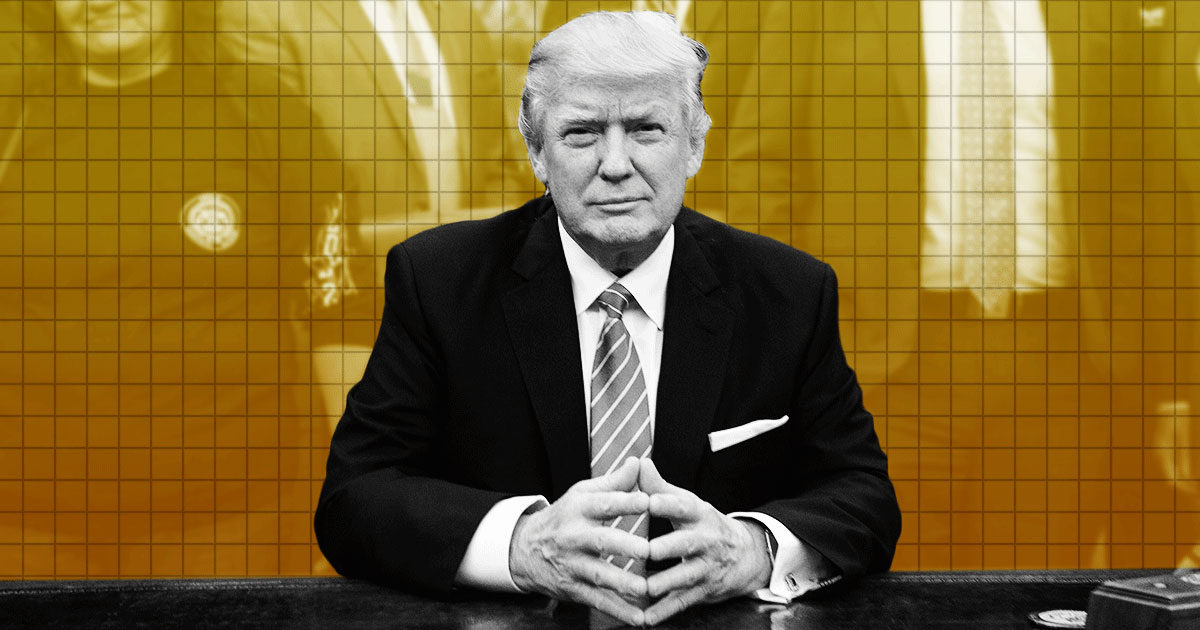 It's one of several Obama-era initiatives Trump has sought to scrap, including his controversial decision to end a program that protected children of undocumented immigrants from deportation -- known as DACA. He also sought to roll back environmental-protection rules and directed federal agencies to rescind two regulations for each new one they add.
That decision to delay the implementation of the entrepreneur rule, taken without prior notice, violated federal administrative procedure law, according to the Venture Capital complaint, filed in federal court in Washington. The group seeks an order declaring the delay invalid.
"NVCA members actively seek to invest in the world's leading entrepreneurs -- many of whom are not U.S. citizens," attorneys for the Washington-based group said in their complaint. "The suspension of the rule has made it more difficult for NVCA's members to make new investments in companies founded by foreign entrepreneurs, given that investors must consider the possibility that those entrepreneurs will be unable to come to the United States."
Trump's Jan. 25 executive order came two days before his first attempt to ban people from seven mostly Muslim countries from entering the U.S., an effort that was immediately challenged in court. In March, it was superseded by a more-detailed six-nation directive that was also subjected to legal challenges. The U.S. Supreme Court is scheduled to hear arguments over the directive's legality on Oct 10.
The International Entrepreneur Rule is being delayed to allow the public the opportunity to comment on DHS's proposal to withdraw it, Department of Homeland Security spokeswoman Joanne Talbot said in an emailed statement. As a matter of policy DHS doesn't comment on pending litigation, she said.
In a July tweet, America OnLine founder Steve Case, now chief executive officer of the Revolution LLC investment fund, called the administration's decision to delay a "big mistake."
"Immigrant entrepreneurs are job makers, not job takers," he wrote. "And we just pushed them to create jobs somewhere else."
Tuesday's legal challenge was lodged by the American Immigration Council and the law firm Mayer Brown LLP.
The case is National Venture Capital Association v. Duke, 17-cv-1912, U.S. District Court, District of Columbia (Washington).
— With assistance by Justin Sink
Before it's here, it's on the Bloomberg Terminal.
LEARN MORE