Bed Bath & Beyond Falls the Most in Five Years
By
Company also undergoing a painful shake-up of store management

Chain's second-quarter earnings fall well short of estimates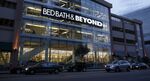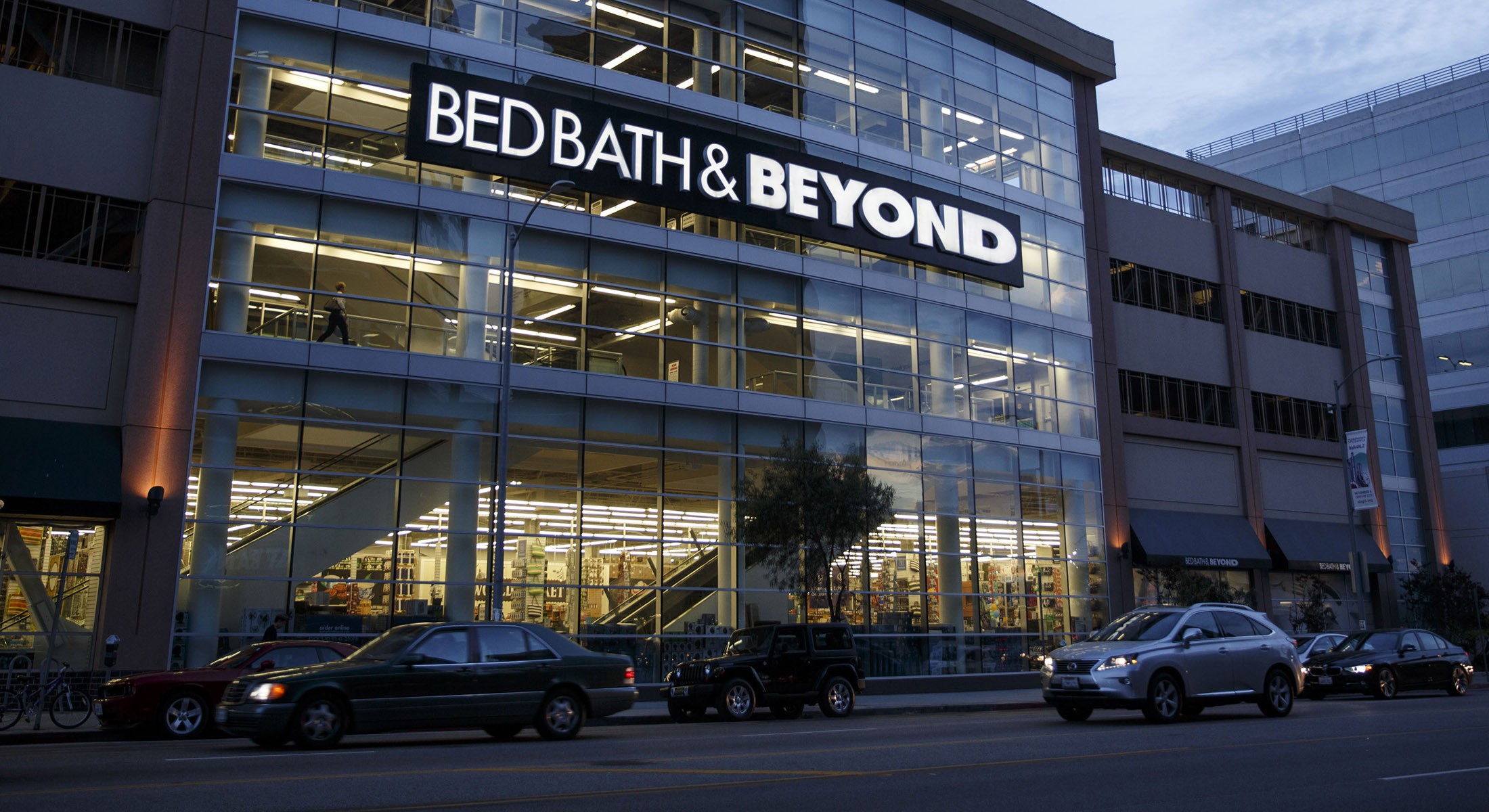 Bed Bath & Beyond Inc. suffered its worst stock decline in five years after its sales tumbled last quarter and the home-furnishings chain warned that recent hurricanes would take a toll on profit.
Same-store sales fell 2.6 percent in the second quarter, a worse performance than the 0.6 percent drop predicted by analysts. The company also posted earnings that fell far short of Wall Street's estimates.
Bed Bath & Beyond is struggling to get back on its feet after a punishing year. Heavy discounting and a costly shift to e-commerce have hurt profit. And the company is shaking up its store management structure -- a move that's expected to eliminate about 800 jobs -- which has brought one-time expenses.
The stock plunged as much as 17 percent to $22.41 in the wake of the results, the biggest intraday drop since June 2012. The shares were down already 33 percent this year before the latest rout, and they're now trading at their lowest level since the last recession.
The store-manager overhaul, hurricanes Harvey and Irma, and a new accounting system are all expected to weigh on profit this year, Bed Bath & Beyond said. It now expects earnings of about $3 a share this year. Analysts had previously predicted about $4 a share.
Second-quarter earnings amounted 67 cents a share. Analysts had projected 95 cents. Net sales came in at $2.94 billion, short of the $3 billion estimate.
To get back on track, Bed Bath & Beyond is pushing ahead with a cost-cutting program, aiming to save more than $150 million in the coming years. The idea is to invest some of that money in future growth opportunities.
Before it's here, it's on the Bloomberg Terminal.
LEARN MORE