Trading Execution Prices Are Seen Plunging in MiFID Share Grab
By and
Big banks may drive smaller companies out of equities trading

Investment banks are already contending with shrinking margins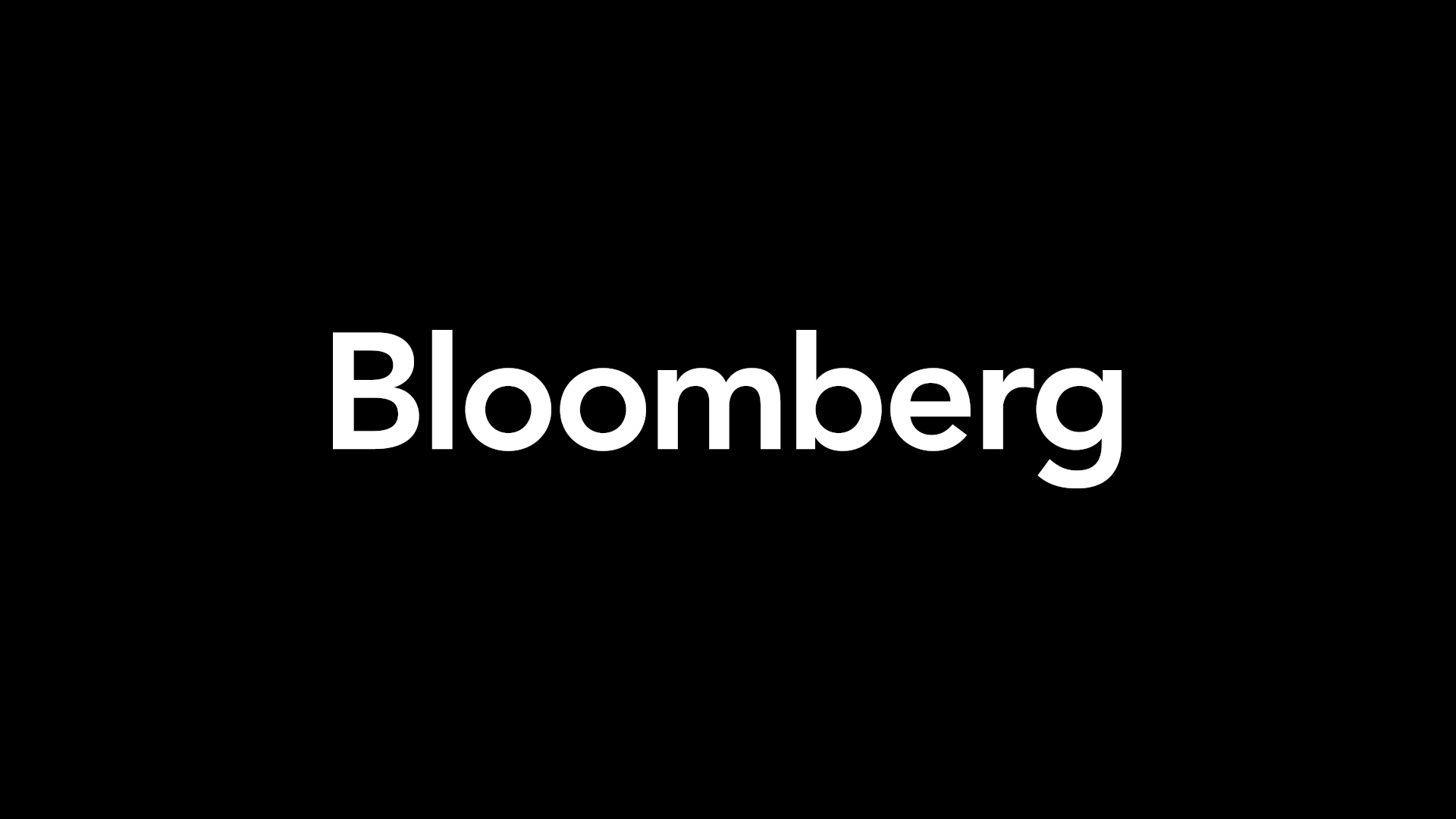 Banks competing to defend or increase their share of equity-trading revenues after sweeping European regulations start next year may drive down the cost of execution in a price war, according to three executives.
The collapse in prices, which one manager projected could cut the industry's revenue pool from executing trades by as much as 40 percent, would play out if big investment banks were willing to sustain losses until smaller rivals give up, according to the people, who asked not to be identified. The larger firms may see an opening to push out competition because margins are already thin in stock trading, the people said.
On the whole, banks have restricted their public announcements to the impact that the European Union's revision of the Markets in Financial Instruments Directive, or MiFID II, will have on the cost of research, which had been bundled with trading fees. By forcing clients to pay separately for the two, the rules have the potential to set off dislocations across the capital-markets industry.
Just as with research, big banks may bet they can gain share as clients decide who they want to continue to trade with. Price competition would be fiercest in trading that involves matching buyers and sellers, which has mostly moved to electronic platforms, as opposed to areas where banks assume risk in transactions, one of the people said.
Extra Pressure
"We are rationalizing our trading venues and I suspect others are as well," said Andrew Dickson, founder of London-based equities hedge-fund firm Albert Bridge Capital. "Most of the reason for actually trading with a firm was motivated by paying for research," so the incentive to trade with some firms under MiFID II will evaporate, he said. The regulations "will not just put pressure on research houses, but on trading desks."
How Do You Put a Price on Investment Research?: QuickTake Q&A
The prospect of heightened competition when MiFID II starts in January comes at a bad time for global investment banks. The industry is still grappling with new rules and after-effects of the financial crisis; banks collectively produced $106 billion in trading revenue last year, 34 percent less than in 2009, according to data compiled by Bloomberg.
Last week, executives from JPMorgan Chase & Co. to Bank of America Corp. said that becalmed markets continued into the third quarter, prompting them to expect declines of 15 percent to 20 percent for the period.
"It will be challenging and it will be rocky," Andrea Orcel, head of UBS Group AG's investment bank, said last week of the impact of MiFID II on industry profits in a Bloomberg Television interview. "Everybody has run scenarios, but I don't think anybody -- either an investment bank or a client -- will tell you they have it figured out."
Bloomberg LP, the parent of Bloomberg News, provides execution services for firms complying with MiFID II requirements.
Shrinking Margins
Global investment banks generated $22.6 billion in equities-trading revenue in the first half, 3 percent less than a year earlier, according to analytics firm Coalition Development Ltd. The industry posted a 25 percent operating margin for that period in equities, a 4 percentage-point drop and the lowest among the three main investment bank businesses.
"You can debate about what that percentage decline is, but it will certainly impact every broker to some degree," Keefe, Bruyette & Woods Inc. analyst Ann Dai said last month in a podcast about the impact of MiFID II on industry commissions. "Every firm -- large or small -- will have to evaluate their business and figure out where it is that they slot in and add value for their key clients."
MiFID II may also be an opportunity for those with strong execution desks that are able to lure clients without help from the research department, two of the executives said.
Pricing may end up coming down to each firm's particular stable of services, said Rebecca Healey, head of market structure in Europe, the Middle East and Africa for dark-pool operator Liquidnet Holdings Inc. For example, a bare-bones execution package might become a "technology play," she said.
"Contrast that with someone who is providing exclusive liquidity or risk capital, and that may become a Tiffany's offering as opposed to a Wal-Mart," Healey said. "It's the mediocrity in the middle that's going to be cut away, and that's where the benefits of this regulation are going to come through."
— With assistance by Nishant Kumar, and Viren Vaghela
Before it's here, it's on the Bloomberg Terminal.
LEARN MORE