Trump Jr. Should Testify Under Oath on Russia, Feinstein Says
By and
President's son may be called to panel in fall, senator says

Former Trump campaign manager also faces likely subpoena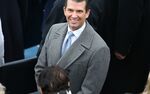 President Donald Trump's eldest son, Donald Jr., should testify under oath to a Senate panel investigating Russia's interference in the 2016 election, said Senator Dianne Feinstein, the ranking Democrat on the Judiciary Committee.
Parrying questions on Russia, North Korea and other subjects, the veteran senator said she wouldn't discuss plans for a possible run in 2018 for a fifth term.
Trump Jr. spoke for five hours behind closed doors to committee staff on Sept. 7, discussing his June 2016 meeting in New York with several Russians. At the time, Trump Jr. said in a prepared statement that he set up the meeting because he was interested in potentially damaging information about his father's Democratic rival, Hillary Clinton.
"It's Senator Grassley's intent and it's certainly my intent to have him before the committee in the open, and be able to ask some questions under oath," Feinstein said on CNN's "State of the Union," referring to Judiciary Committee Chairman Chuck Grassley. She said that's likely to occur "this fall."
Feinstein said the committee also is likely to subpoena Trump's former campaign manager, Paul Manafort, after he has declined to voluntarily appear before Congress. Grassley said last week that Manafort's lawyers aren't returning the committee's phone calls.
Before Manafort does testify, though, the committee needs to "do some investigative work," said Feinstein, adding that two new investigators have been hired to work with the Democratic side of the committee. The Senate investigation, marked by comity between the Republican and Democratic members, will take time, she said.
'Be Patient'
"This could take a year, a year and a half if not more," Feinstein said. "People need to be patient."
Feinstein, 84, said she wasn't going to announce at this time whether she planned to run for another six-year term in 2018. She's been a senator since 1992 and is the oldest current serving senator. "We'll see," she said. Grassley, who's a few months younger than Feinstein, easily won reelection in 2016.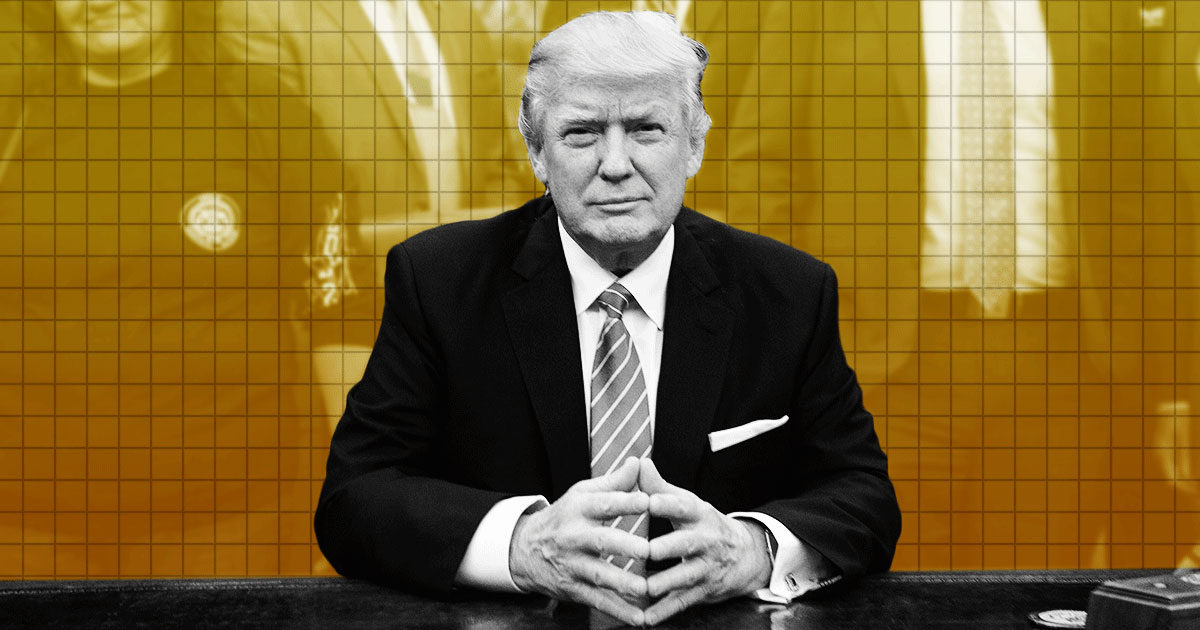 Determining what role Russia had in trying to influence the outcome of the presidential election is the subject of investigations by both houses of Congress as well as by Special Counsel Robert Mueller, the former FBI director.
In addition to trying to learn more about that June 2016 meeting at Trump Tower, focus has turned to divisive ads placed on widely-used social media platforms, likely by Russians.
Congressman Adam Schiff of California, the senior Democrat on the House Intelligence Committee, said panels members are seeking "a lot more information" from Facebook Inc. about $100,000 worth of ads spent there. 
'Aiming to Divide'
"When you look at the content of those ads, it really underscores what the intelligence community said earlier," Schiff said on ABC's "This Week with George Stephanopoulos." "The Russians were really aiming to divide us, to sew discord, to effectively set one American against another on some of the most divisive issues that we have."
Schiff said he was "distressed" it took so long for investigators to be told of the ads and there are "a lot of unanswered questions."
"We need to know the full extent of their use of social media to influence us, from Facebook, from Twitter, from Google, from any social media or search engine," Schiff said. "They need to be fully forthcoming, and I'm confident they will. I think, frankly they need to come and testify before Congress because there's a lot we need to know about this."
Feinstein said there's no indication at this time that the digital data operation effort during the election campaign, partially spearheaded by Jared Kushner, Trump's son-in-law and senior adviser, had any role in the Facebook ads.
— With assistance by Arit John
Before it's here, it's on the Bloomberg Terminal.
LEARN MORE