Dimon, Wells Fargo Say DACA Beneficiaries Should Be Able to Stay
By and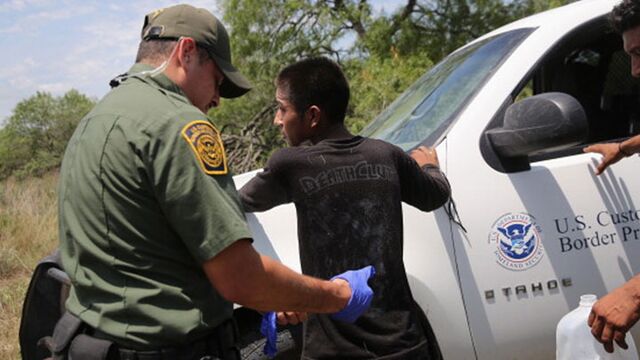 JPMorgan Chase & Co. Chief Executive Officer Jamie Dimon and Wells Fargo & Co. voiced support for immigrants after President Donald Trump's administration said it would end a program that prevents the deportation of those illegally brought to the U.S. as children.
"America is and always has been a country of immigrants," Dimon said in a statement from the Business Roundtable, which he chairs. "And, when people come here to learn, work hard and give back to their communities, we should allow them to stay in the United States."
The Business Roundtable, a group of CEOs, said it "strongly opposes" Trump's move to scrap the program before a replacement is in place. Trump will delay the end of Deferred Action for Childhood Arrivals, or DACA, for six months to give Congress time to pass legislation.
Wells Fargo CEO Tim Sloan last week joined a group of technology industry chiefs in signing a letter urging the president not to scrap the program.
"Wells Fargo believes young, undocumented immigrants brought to America as children should have the opportunity to stay," Jennifer Dunn, a spokeswoman for the bank, said Tuesday in an emailed statement. "DACA is relevant to our team members and the communities we serve."
Before it's here, it's on the Bloomberg Terminal.
LEARN MORE