Congress Returns to More Modest Plans for Changes to Obamacare
By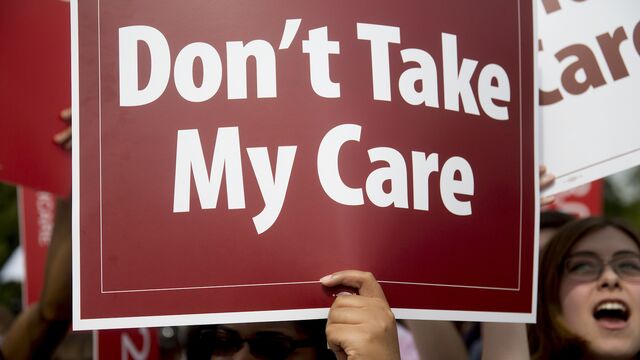 Congress is back in town and will make another try at changes to Obamacare. This time, though, their ambitions are more modest.
A small, bipartisan package has a far better shot at getting through the House and Senate after Republicans' previous failures. The Senate is holding multiple hearings this week to talk about the Affordable Care Act's state-based insurance markets.
A bill -- if one emerges -- is likely to include money for "CSR" payments to insurers that help defray low-income Americans' health costs. It may also give states flexibility to decide how they cover their citizens under the law.
The other big question is how any bill gets through Congress, given the crowded legislative agenda and issues like tax reform, hurricane relief, immigration and North Korea. One likely vehicle is a planned reauthorization of the Children's Health Insurance Program, which provides health coverage to millions of low-income children.
Before it's here, it's on the Bloomberg Terminal.
LEARN MORE