Hollywood Wraps Up $3.8 Billion Summer, Worst Since 2006
By and
Labor Day weekend fizzles with less than $100 million in sales

Lack of big new releases hurt holiday weekend box office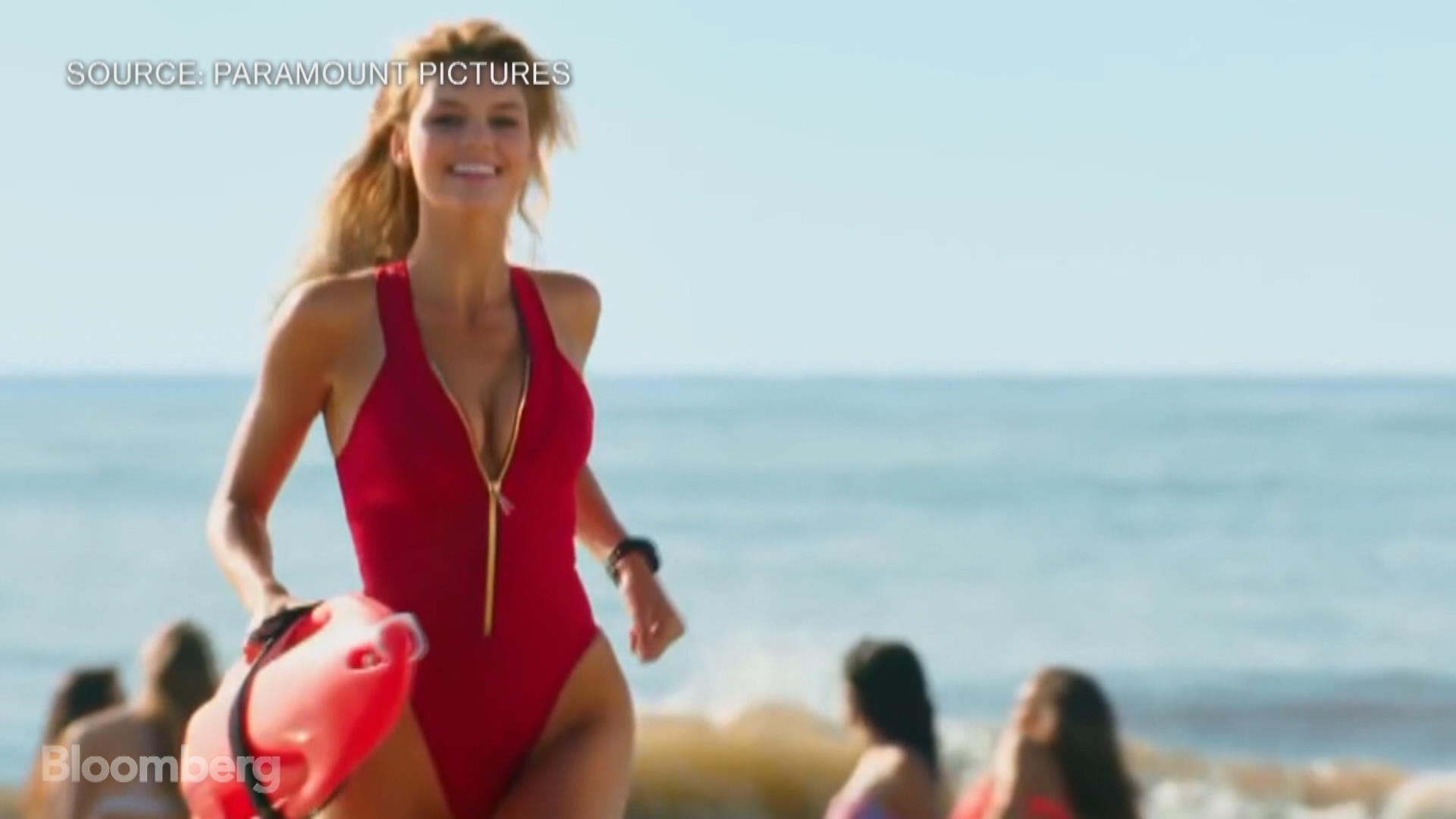 The credits have rolled on Hollywood's worst summer in a decade, closing out with a dismal Labor Day weekend that was the first in a generation without a big, new movie opening in wide release.
The summer's $3.8 billion in box-office sales were a decline of almost 15 percent from a year earlier and the first time the season's tally has dipped below the $4 billion mark since 2006, according to Paul Dergarabedian, senior media analyst at researcher ComScore Inc.

The last time Hollywood studios didn't have a big Labor Day release was 1992, and the absence of a new film this weekend put a capstone on what went wrong during the usually prosperous summer season. Studios spread their big budget pictures across the calendar this year, and much of what they did offer from May to September -- new installments of ongoing serials -- disappointed fans.
"Some comedies didn't perform as expected and there were some great movies that didn't resonate here, although they did better internationally," Dergarabedian said by phone Sunday. "All it takes are one or two movies to harm the bottom line in a profound way."
The domestic box office is down 5.8 percent year to date compared with a year earlier, according to ComScore.

The dismal summer results are a sign that film studios are making big bets on a few expensive franchise films and audiences are rejecting other genres like comedies.
Fewer Hits
"Film performance is condensing into fewer, bigger hits, which we expect to result in diminished profits and higher profit volatility," said Doug Creutz, a media analyst at Cowen & Co.
Just five movies, including Warner Bros. "Wonder Woman," and Walt Disney Co.'s "Guardians of the Galaxy Vol. 2," drew more than $250 million at the domestic box office this summer. Nine of the summer's top 12 movies were action and animation films, Creutz said. 
Several comedies, like "Baywatch," "bombed hard," he said. "The degree to which audiences rejected other genres this summer still surprised us."
"The Hitman's Bodyguard" from Lions Gate Entertainment Corp. led the box office for a third time last weekend, generating $13.3 million through Monday, according to ComScore. It was forecast to generate $7.1 million from Friday to Sunday and $9.1 million through the extended holiday weekend, according to analysts at Box Office Mojo.
The biggest film opening this weekend was a re-release of Steven Spielberg's "Close Encounters of the Third Kind," which opened in 901 theaters to celebrate the science fiction film's 40th anniversary, according to ComScore. The film garnered $2.2 million for Friday through Monday.
The weekend also saw the debut of "Tulip Fever," a period drama from Weinstein Co. featuring Alicia Vikander, and the novel release of the first two episodes of Marvel Entertainment's "The Inhumans" on Imax screens. It had been planned as a film but was instead made into a TV show. ABC will premiere the series in the fall.
Among other returning films, Warner Bros.' "Annabelle: Creation" returned to place second with $9.2 million. It had been forecast to generate $5.1 million over three days and $6.7 million over four days, according to Box Office Mojo.
That puts it on track to be one of the few sequels this summer to beat its predecessor, according to Gitesh Pandya at Box Office Guru.

While sales were harmed by the lack of a new opening movie this weekend, Dergarabedian is expecting an improvement in the coming months, kicked off by Warner's release of "It," a horror thriller based on the Stephen King novel of the same name.
"The good news is we have 'It' this week, and then movies such as 'The Lego Ninjago Movie,' 'Kingsman: The Golden Circle' and 'Blade Runner 2049' to come," he said. "We are going to make up a lot of ground in the next three months."
— With assistance by Megan Durisin, and Sally Bakewell
Before it's here, it's on the Bloomberg Terminal.
LEARN MORE