U.K. Reviews Immigrant Numbers as Student Exits Raise Questions
By
Ministers have been divided on including students in figures

New findings show far more students leave than thought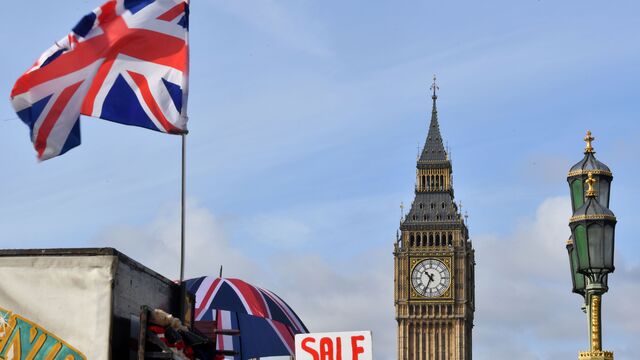 The U.K. will review the way it calculates the number of immigrants in the country after finding that more international students leave after finishing their courses than was previously thought.
The question of whether students should be included in migration numbers has been a long-running row for the Conservative government, with some prioritizing a pledge to cut net migration to 100,000 a year and others valuing the economic and academic contribution that foreigners make to British universities. Immigration is a key issue in the Brexit debate.
"The Home Secretary is announcing today a review into the impact of international students on our system," Schools Minister Nick Gibb told the BBC on Thursday. He was speaking ahead of a report due to be published by the Office for National Statistics into the impact of students on migration numbers. The Telegraph reported it had found that 97 percent of non-European Union students left the country after their studies, a far more than previously believed.
Of the 588,000 long-term migrants coming to the U.K. in 2016, nearly a quarter were students, according to the ONS.
Before it's here, it's on the Bloomberg Terminal.
LEARN MORE