U.K. Home Office Threatened EU Citizens With Deportation
By
Around 100 letters sent to nationals entitled to live in U.K.

Department says they were sent in error, investigating reason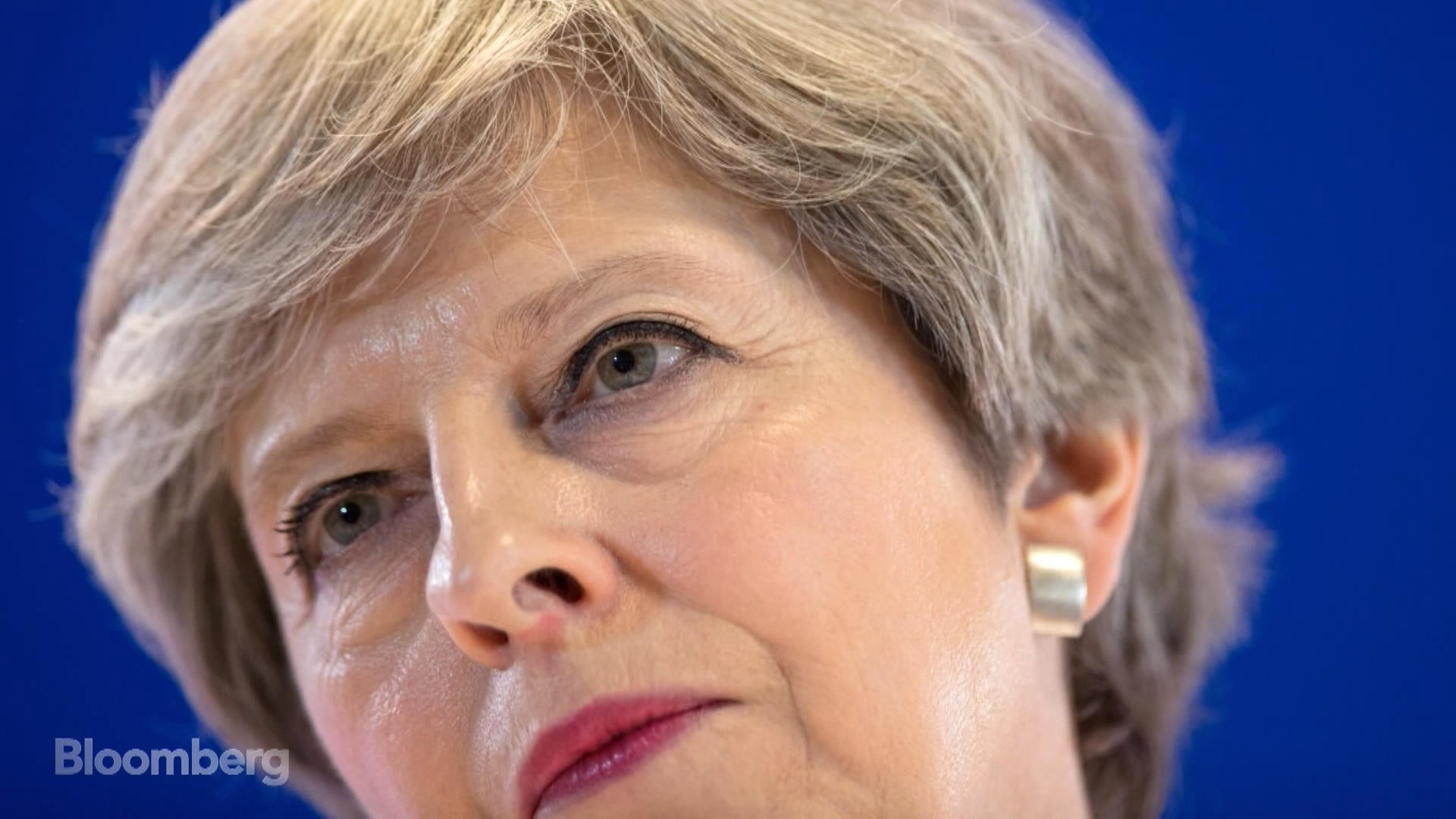 U.K. authorities are investigating how around 100 European Union nationals living in Britain were sent letters warning they were liable to be detained and deported despite being legally entitled to remain.
One letter from the Home Office to Eva Johanna Holmberg, a Finnish academic working at London's Queen Mary University, said "a decision has been made to remove you from the United Kingdom" and gave the historian one month to leave, she said on Twitter. It reversed previous advice from the Home Office that there was "no requirement to leave the U.K." after Holmberg had unsuccessfully applied for a certificate that would have proved her right to live in Britain.
The Home Office said in a statement Wednesday that "a limited number of letters were issued in error" and it was contacting recipients to clarify that they could ignore the letter, but the department stopped short of apologizing.
Britain and the EU have yet to reach a deal on residence rights for each others' citizens after the U.K. leaves the bloc in March 2019. Talks are due to resume in Brussels next week.
The Opposition Liberal Democrat party's home-affairs spokesman, Ed Davey, called on Home Secretary Amber Rudd to personally write to those affected to say sorry.
"These letters shame Britain. EU nationals who have made their lives here are already facing huge uncertainty over Brexit," Davey said, urging Rudd to ensure that those sent the letters warning of detention "are fully reimbursed" for any legal costs.
Before it's here, it's on the Bloomberg Terminal.
LEARN MORE