Berkshire Disappointed by Collapse of $9 Billion Oncor Agreement
By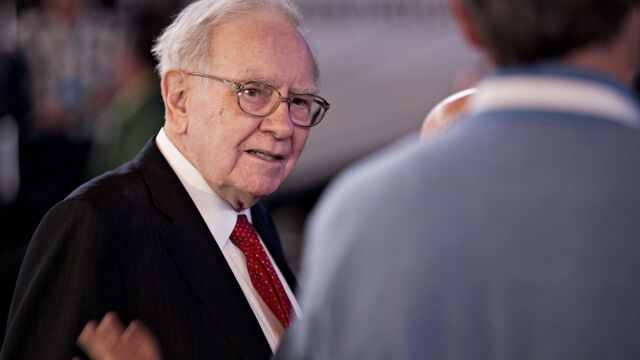 The energy unit at Warren Buffett's Berskshire Hathaway Inc. said it is disappointed that its $9 billion deal for Oncor Electric Delivery Co. fell apart and gave no indication that it plans to offer more.
"We are disappointed our agreement to acquire Oncor has been terminated," Greg Abel, chairman of Berkshire Hathaway Energy, said in a statement Monday after the target company agreed to sell itself to Sempra Energy for $9.45 billion. "We are extremely grateful for the strong support and extraordinary backing from all of the stakeholders in Texas."
Before it's here, it's on the Bloomberg Terminal.
LEARN MORE