politics
Trump Intensifies Warnings to North Korea on Missile Threat
By
Promises retaliation 'like they never thought possible'

Says will deal harsh response to provocations against Guam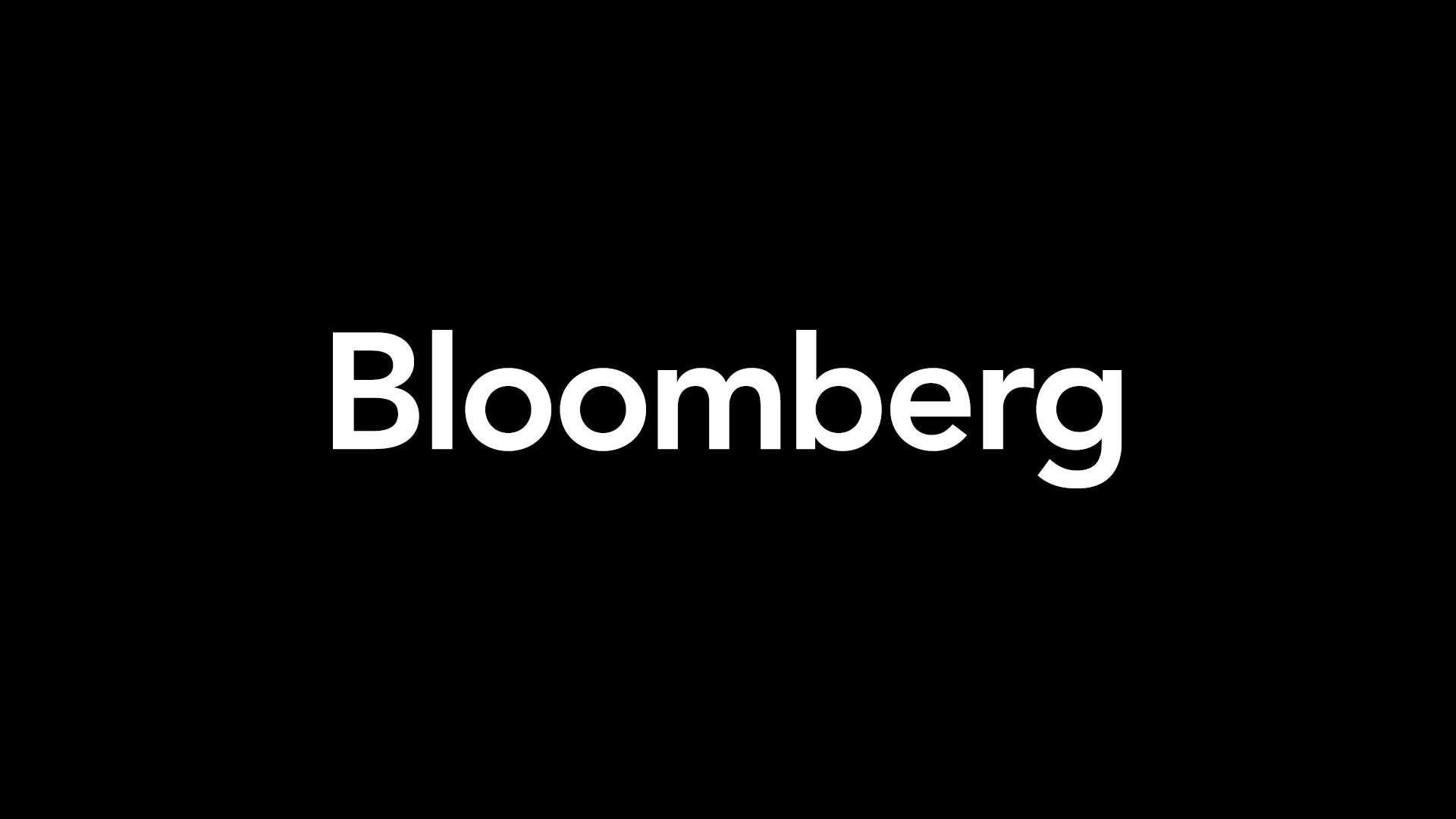 Follow @bpolitics for all the latest news, and sign up for our daily Balance of Power newsletter.
President Donald Trump stepped up his campaign of pressure on North Korea, warning the regime not to follow through with a missile test near Guam and promising massive response to any strike against the U.S. or its allies.
"They should be very nervous, because things will happen to them like they never thought possible, OK?" Trump told reporters Thursday in Bedminster, New Jersey. "He's been pushing the world around for a long time," referring to North Korean leader Kim Jong Un.
Trump stood by his threat Aug. 8 to bring down "fire and fury" on North Korea, saying that the statement maybe "wasn't tough enough." He declined to rule out a preemptive strike on Pyongyang, saying, "We'll see what happens."
Trump's latest remarks reinforced the aggressive stance the U.S. president has taken in the confrontation with North Korea, despite efforts by Secretary of State Rex Tillerson to tamp down rhetoric. Trump held meetings on the situation during the day with Vice President Mike Pence, National Security Adviser H.R. McMaster and White House Chief of Staff John Kelly.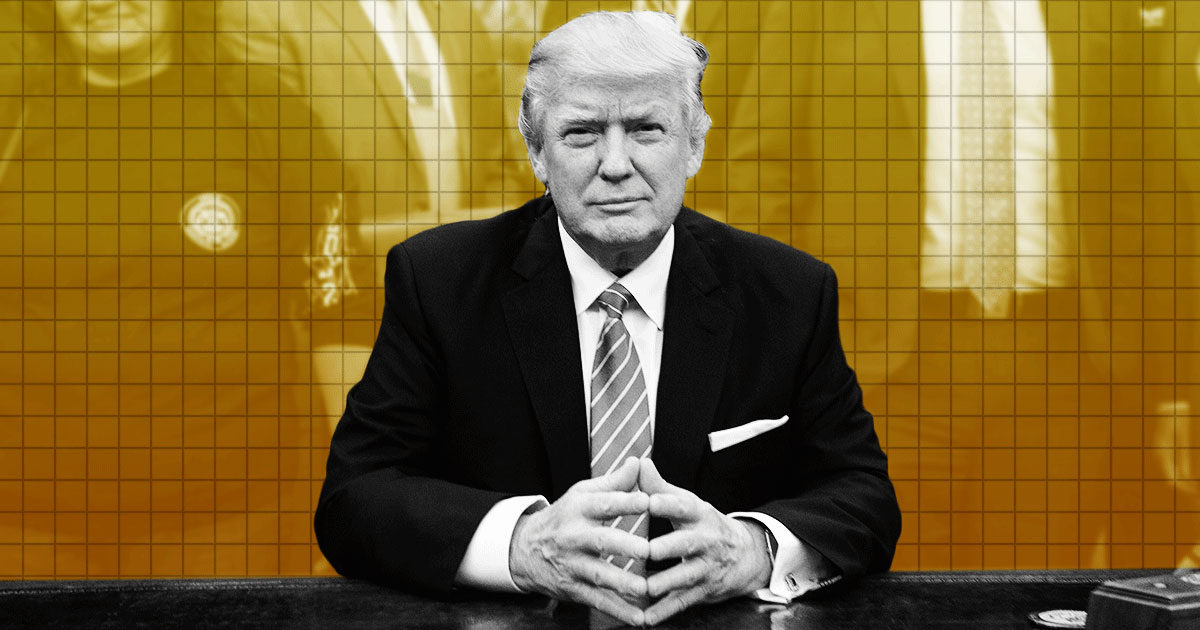 The president's warning continues days of escalating rhetorical exchanges between the U.S. and North Korea sparked, in part, by the Aug. 5 unanimous vote in the United Nations Security Council to impose new sanctions on the Kim regime. Trump indicated he expects China to do more.
The standoff has rattled financial market worldwide. The S&P 500 Index lost 1.5 percent, the steepest slide since May 17, and the CBOE Volatility Index spiked 45 percent to 16.12, its highest closing price of Trump's presidency. Gold, a haven asset, climbed 0.5 percent to $1,283.28 an ounce, the strongest in two months.
Missile Threat
North Korea had responded to Trump's earlier warning by outlining a detailed plan to fire four Hwasong-12 intermediate-range ballistic missiles toward the U.S. territory of Guam. The Pacific island is home to a strategic U.S. naval base and airfield.
Trump answered that on Thursday, saying that if Kim "does something" in Guam "it will be an event the likes of which nobody's ever seen before, what will happen in North Korea."
That, he added, is "not a dare, it's a statement."

South Korea and Japan both warned of a strong response if North Korea launches the missiles, which would pass over southwestern Japan on a trajectory toward Guam. U.S. Defense Secretary James Mattis has said the military has options available and that North Korea "should cease any consideration of actions that would lead to the end of its regime and the destruction of its people."
Speaking at a Pentagon facility in Mountain View, California, later Thursday, Mattis said diplomatic efforts are "gaining traction" and are still the best approach.
"My responsibility is to have military options if they be needed," Mattis said. For now, though, the U.S. effort "is gaining diplomatic results, and I want to stay right there right now."
North Korean Tensions Put Americans on Guam in Crosshairs
Even as Trump applauded Russia and China for backing the UN sanctions, he expressed doubt that the actions would work, saying "probably it will not be as effective as a lot of people think it can be, unfortunately."
He said China, North Korea's neighbor and biggest trading partner, "can do a lot more, and I think will do a lot more."
Trump said he would "always consider negotiations" with North Korea but added "they've been negotiating now for 25 years."
(
Adds comments from Mattis in 11th and 12th paragraphs.
)
Before it's here, it's on the Bloomberg Terminal.
LEARN MORE