Hedge Funds Post Best Monthly Gain in July Since End of 2016
By
Managers returned 1.1% last month, according to HFR data

Funds bolstered by gains in equity and event-driven strategies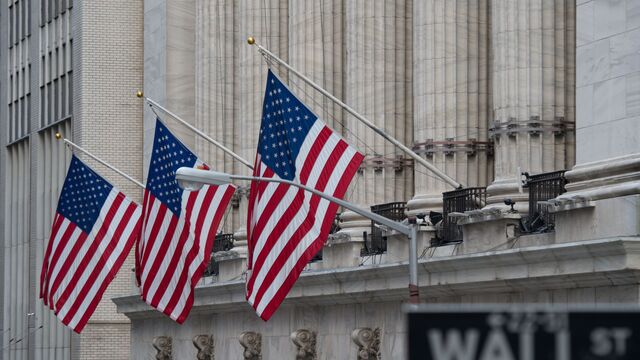 Hedge funds in July reported their best monthly returns since the end of 2016, boosted by equity and event-driven strategies.
Funds on average gained 1.1 percent, according to Hedge Fund Research Inc.'s asset weighted composite index. Technology-focused equity funds had the best July of any sub-strategy tracked by HFR, returning 2.3 percent.
The performance last month has pushed hedge fund returns in 2017 to 3.7 percent, compared with 10 percent for the S&P 500 Index. Amid the ongoing shift from active to passive investments, firms have struggled to attract investors and have only recently seen inflows return.
July marked a turnaround from the previous month, when hedge funds lost 0.24 percent, weighed down by macro and event-based strategies.
Before it's here, it's on the Bloomberg Terminal.
LEARN MORE