Jobs in U.S. Haven't Been This Hard to Fill Since 2000
By

America has a talent shortage. While 19 percent of small businesses planned to beef up their workforce, the biggest share in more than a decade, 35 percent said they were having trouble filling positions in July, National Federation of Independent Business data showed Thursday. Finding qualified workers was second only to taxes as companies' single most important problem. Of those rejecting job applicants, 26 percent cited a lack of specific skills, 14 percent pointed to sub-par social skills and 10 percent said drug issues were to blame.
Watch Next: What to Watch for in the July U.S. Jobs Report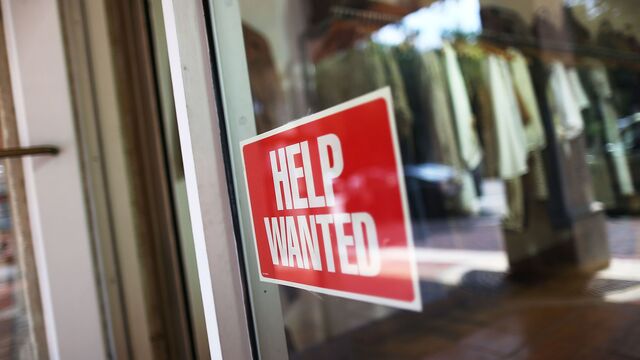 Before it's here, it's on the Bloomberg Terminal.
LEARN MORE