business
Elon Musk Adds $5 Billion to His Fortune After SpaceX Soars
By

Elon Musk's net worth on the Bloomberg Billionaires Index hit $21.3 billion after Space Exploration Technologies Corp.'s most recent fundraising made it the world's fifth-most valuable startup. The closely held rocket company was valued at around $21 billion, according to documents reviewed by Equidate last week, up from $12 billion in 2015. The increase added $4 billion to Musk's fortune, which received a further boost Thursday when his Tesla Inc. stake rose by about $800 million as investors cheered the carmaker's second-quarter results.
Watch Next: Here's How Elon Musk Plans to Send Tourists to Space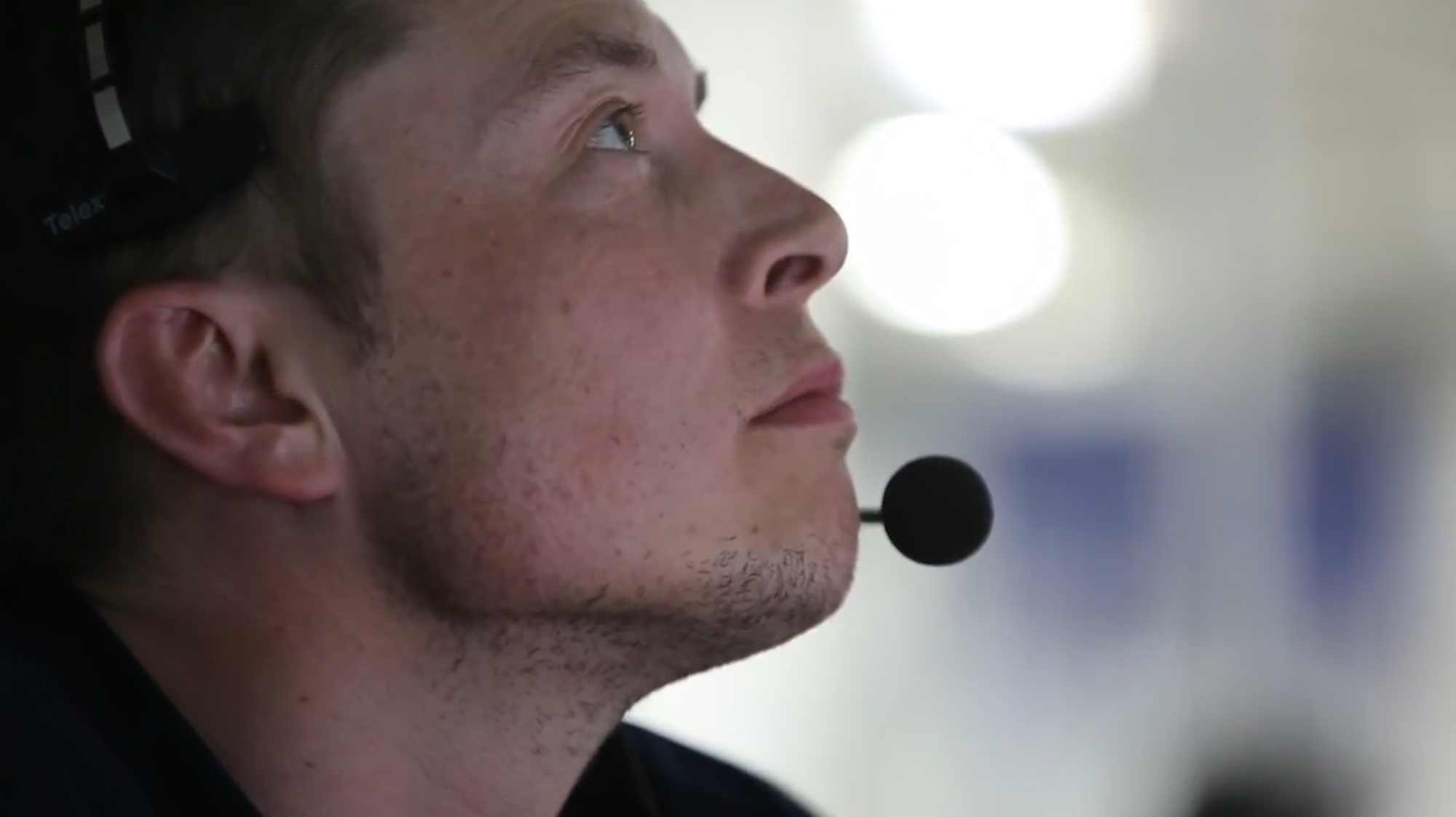 — With assistance by Dana Hull
Before it's here, it's on the Bloomberg Terminal.
LEARN MORE