Buffett's Profit From This Paint Company Has Been Almost Wiped Out
By and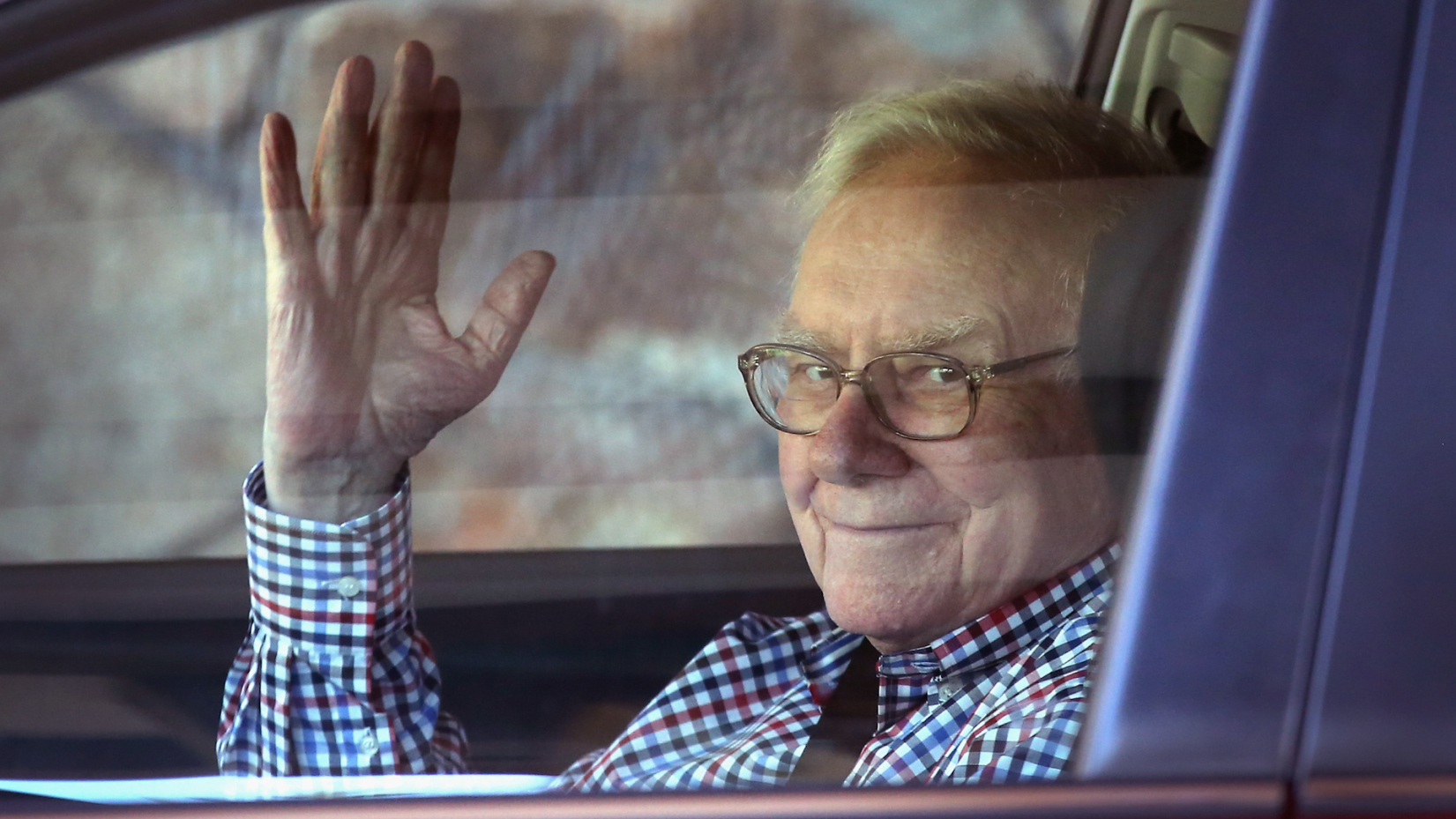 Warren Buffett's profits from a 2015 investment in Axalta Coating Systems Ltd. have been fading.
Axalta, the maker of paint for autos, plunged 7.9 percent Thursday in New York to $29.25. That compares with the $28 price that Buffett's Berkshire Hathaway Inc. agreed to pay two years ago for 20 million shares, for a total of $560 million. His Omaha, Nebraska-based company acquired the stock from affiliates of Carlyle Group LP.

Axalta posted a second-quarter net loss of $20.8 million, driven by a writedown of assets in Venezuela. Operating profit of 31 cents a share missed by 8 cents the average estimate of 17 analysts surveyed by Bloomberg.
The biggest surprise in the quarter was a drop in prices for paints used to refinish autos in North America, Ghansham Panjabi, an analyst at R.W. Baird & Co., said in a note. Companywide, prices fell an average of 2.4 percent, Axalta said in a presentation. Higher raw material costs also contributed to narrower margins, the company said.
Berkshire was the largest investor in the coatings company as of Dec. 31, with a stake of more than 9 percent, according to a filing from Philadelphia-based Axalta. Buffett didn't respond to a request for comment left with an assistant. A spokesman for Axalta didn't immediately return a message.
Before Thursday, the last time Axalta closed for less than $30 was in March.
— With assistance by Katherine Chiglinsky
Before it's here, it's on the Bloomberg Terminal.
LEARN MORE