August May Be When Stocks' Low-Volatility Streak Finally Ends
By
VIX climbs the most and hits its highs during the dog days

S&P 500 has bigger daily swings than in every month but one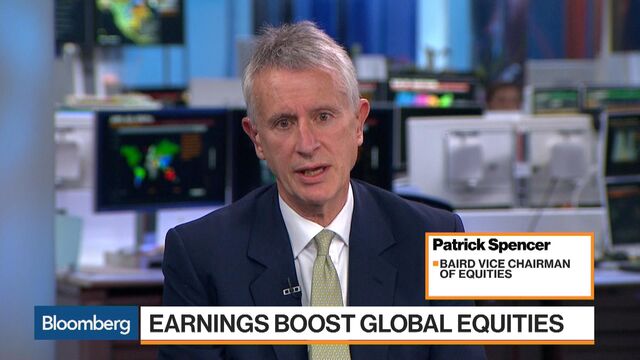 Forget Mayweather vs. McGregor. The real summer showdown may happen in the U.S. equity market: a battle between a seemingly impervious stretch of calm and the historically chaotic month of August. 
August has brought the biggest monthly jumps in the VIX on record, with the gauge averaging a 12 percent climb over its 31 days, according to data compiled by Bloomberg going back 20 years.
The seasonal pattern also shows up in daily market moves, with more one-day swings of 1 percent or more in the Standard & Poor's 500 Index than in all but one other month since 1950, according to S&P Dow Jones data compiled by Sam Stovall. Only October sees more.
"Crazy stuff happens in August," Michael Block, chief strategist at Rhino Trading Partners LLC in New York, wrote in a note to clients Tuesday. "Fair game, given all the choppiness and cross-currents and how successful punters have been selling volatility over and over again. That goes really well until it blows up yet again."
Summer swings aren't exclusive to stocks. A Bank of America Merrill Lynch index tracking Treasury market volatility boasts the second-highest monthly average in August, according to data compiled by Bloomberg. In the past 20 years, the index climbed an average 8.1 percent during the month.
Before it's here, it's on the Bloomberg Terminal.
LEARN MORE