Your Evening Briefing
Here are today's top stories
Bloomberg News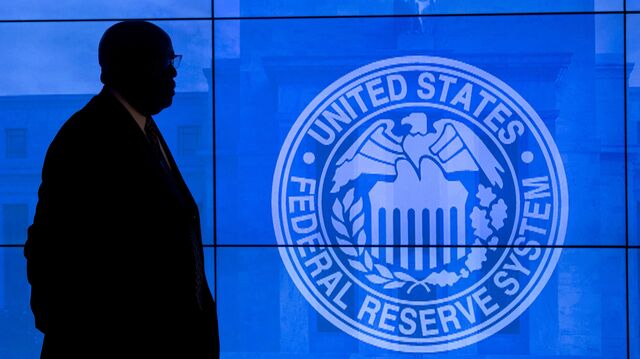 Want to receive this post in your inbox every afternoon? Sign up here.
Get ready for "vote-a-rama", where Senate GOP leaders will throw everything they have that resembles a health care bill at the wall to see what sticks. After Wednesday's vote on a straight repeal of Obamacare failed (which was expected), there will be a voting frenzy for senators on a series of amendments. Republicans hope the result is a bill which repeals a portion of Obamacare, in some way, shape, or form.—­Katie Robertson
Obamacare repeal fails early in Senate's health-care debate. The Senate rejected a simple repeal of Obamacare on Wednesday. It is still in the early stages of an unpredictable floor debate on health care amid significant doubts that Republicans can muster the 50 votes needed to pass any kind of bill. The amendment defeated 45-55 was similar to the Affordable Care Act repeal that passed Congress in 2015 and was vetoed by then-President Barack Obama.

Attorney General Jeff Sessions is in Trump's crosshairs. For the third day in a row, Trump on Wednesday took aim at Sessions on Twitter. The president's preoccupations with leaks and loyalty are converging squarely on the Attorney General, contributing to a sense among some close to Trump that he won't be in the role as the nation's chief law enforcement officer much longer. 

Fed officials said the balance-sheet unwind will start "relatively soon" and left their benchmark policy rate unchanged as they assessed progress towards their inflation goal. In a statement, the Federal Open Market Committee highlighted that a period of weak inflation continues, but it expects to keep raising interest rates at a gradual pace.
Trump bans transgender people from serving in the military, reversing an Obama-era policy. The move, which the president announced in a series of early morning tweets, comes after the Republican-led House rejected an effort to block the Pentagon from paying for gender transition surgeries and hormone therapy.
Why can't the U.S. ditch checks? In an era of smartphones, P2P transfers and online banking, most countries have weaned themselves off paper—except the world's largest economy. Checks are still used frequently by Americans, despite new alternatives, and their demise isn't coming any time soon.
The best way to increase housing supply. It's widely agreed that housing markets across the U.S. are hurting for new inventory, driving up prices and postponing homeownership for young Americans. A new report shows the sluggish pace of new home construction has the biggest impact on local housing inventory. One solution? Build more.
Five simple grilling recipes from top chefs. As the hot weather months roll on, the excitement of cooking on a grill can fade. It's a good time to master satisfyingly easy recipes. Bloomberg turned to top chefs for the dishes they make with no more than six ingredients which, on a steamy summer day, provide maximum flavor for minimal effort.
Before it's here, it's on the Bloomberg Terminal.
LEARN MORE