BOE's Brazier Sees Lenders 'Dicing' With Spiral of Complacency
By and
Car loans, credit cards and mortgage lending cited as risks

Stress testing, lending curbs are among key defenses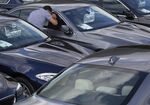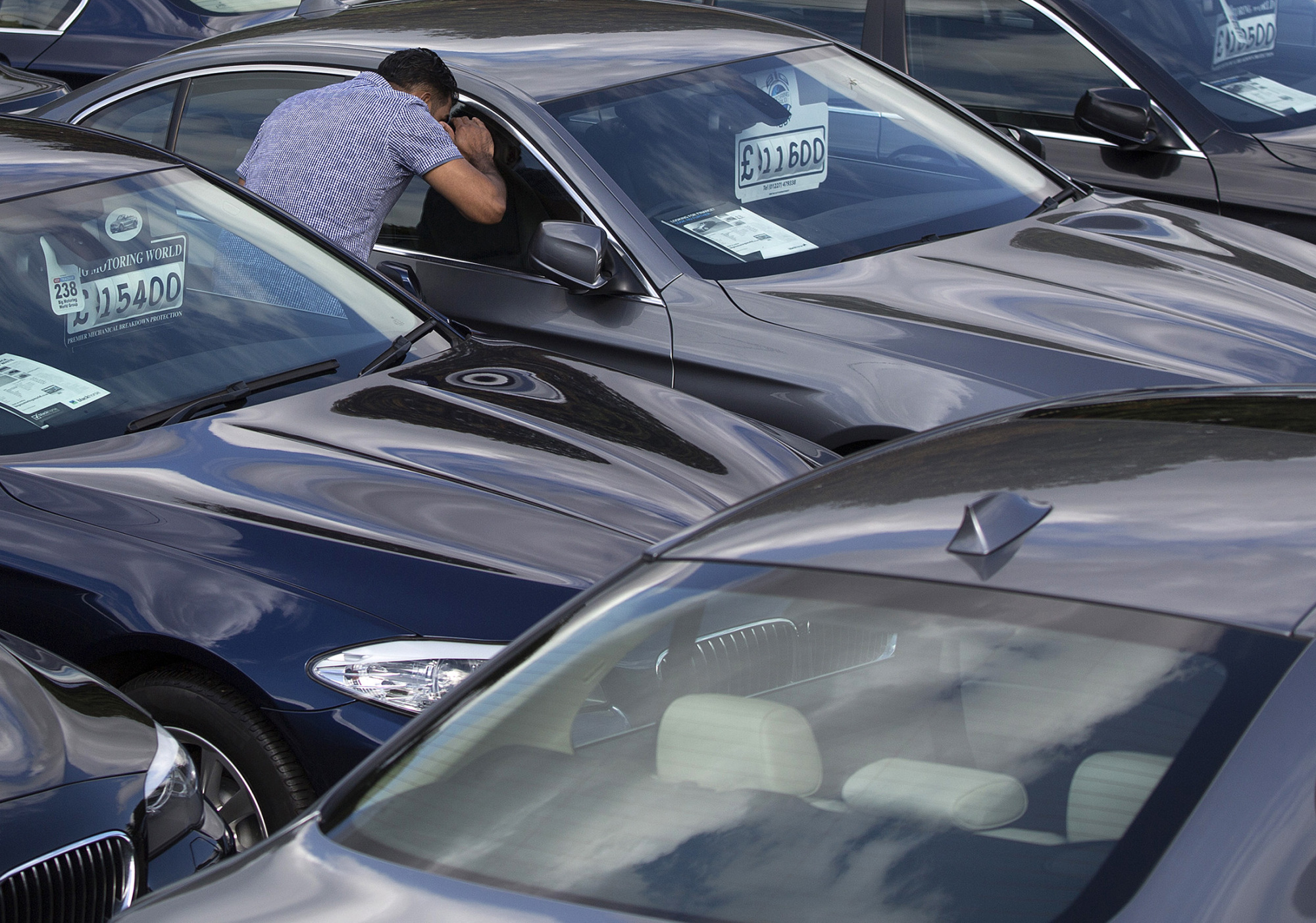 U.K. lenders may unwittingly be taking on more risk after years of low defaults and falling unemployment, according to a new warning from the Bank of England about the threats to the economy from rampant credit growth.
Booming car-loan growth, extended interest-free periods for credit cards and an easing of mortgage standards have created a "pocket of risk" that may weaken the financial system if it gets out of hand, Executive Director Alex Brazier said in a speech in Liverpool, England. But better regulation will prevent any surge in losses from disrupting the economy as a whole, he said. 
"Lenders have not entered, but they may be dicing with, the spiral of complacency," Brazier told the Institute for Risk and Uncertainty on Monday. "We are putting defense lines into the economy."
On mortgages, he noted that competition has prompted banks to cut fees, but that there have been "less benign" developments too, including more loans at higher multiples of income. The BOE's Financial Policy Committee has toughened stress tests on banks, intensified supervision of credit-card lenders and put restrictions on high loan-to-income mortgages. That should prevent contagion from spreading as it did in the financial crisis, he said.
"Our role is not to protect individuals from their own actions, whether they are borrowers or shareholders in lenders like cars companies or banks," Brazier said. "Our defense lines safeguard everyone else -- the wider economy -- from collateral damage."
Banks' bigger capital buffers mean they are much better prepared for a downturn than before the crisis, and the risks from car loans and credit cards could still easily be absorbed. Overall credit is growing in line with the economy, he said.
Officials from the BOE's Monetary Policy Committee are set to announce their latest interest rate decision next week after three of the eight voted for an immediate increase from their current record-low levels at the last meeting. Asked about the impact of rates moving higher in the future, Brazier said that the introduction of "affordability testing"  for mortgages ensures greater resilience.
"That's a big difference to the past and one of the things that's stopped this spiral of complacency taking hold," he said.
Before it's here, it's on the Bloomberg Terminal.
LEARN MORE