politics
Deutsche Bank Expects Subpoenas Over Russia Probe: Report
By
Lender has been in contact with special counsel Mueller's team

Banking regulators reviewing loans, New York Times reports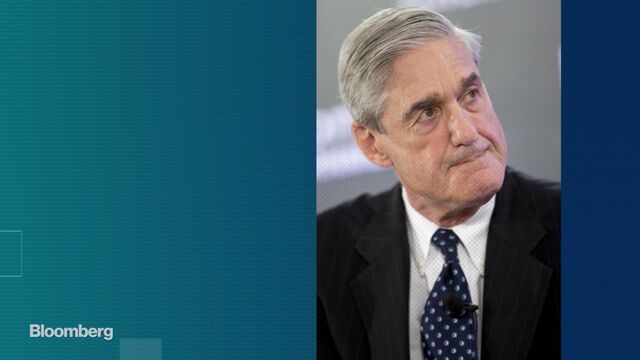 Deutsche Bank AG executives expect the lender will soon receive subpoenas or other requests for information from U.S. Justice Department special counsel Robert Mueller regarding the investigation into possible Trump campaign ties to Russia, the Guardian reported.
The German lender and Mueller's team have established informal contact in connection with the investigation, the newspaper said, citing an unidentified person close to the matter. Separately, the New York Times reported that banking regulators are reviewing hundreds of millions of dollars in loans made to businesses of President Donald Trump through Deutsche Bank's private wealth management unit, citing three unidentified people briefed on the review.
Monika Schaller, a spokeswoman for Deutsche Bank in Frankfurt, declined to comment.
Deutsche Bank last month rejected a request by five Democratic lawmakers for information related to loans to Trump, saying the German lender cannot legally give out the documents, though they could potentially be handed over in response to a formal congressional committee request. Complicating matters for the bank are personal guarantees Trump gave when negotiating debt from 2012 to 2015, which allow the lender to go after Trump's other assets in a default, a person familiar with the matter told Bloomberg in March.
The regulators want to know if Deutsche Bank's loans to the Trump businesses might expose the bank to heightened risks, the New York Times said. New York regulators recently requested information related to three loans the wealth management unit provided to Trump, paying special attention to personal guarantees, according to the newspaper. Deutsche Bank would have to sue the president to collect, or risk being seen as cutting him a special deal, the New York Times wrote.
Before it's here, it's on the Bloomberg Terminal.
LEARN MORE