markets
Money Managers Are the Most Underweight U.S. Stocks Since 2008
By
Bank of America survey shows hesitancy to buy equities

Nasdaq seen as most crowded trade; banks are most overweighted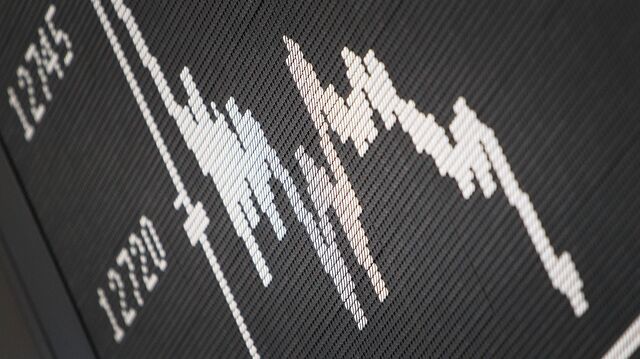 Don't look now, but money managers haven't been this underweight U.S. equities since January 2008.
According to Bank of America Merrill Lynch's most recent fund manager survey, allocations to U.S. stocks have reached 20 percent underweight. The last time that percentage was greater was in January of 2008, when the S&P 500 Index was near its previous peak before crashing during the financial crisis.
"A net 80 percent of investors think the U.S. is the most overvalued region," strategists, led by Michael Hartnett, wrote, down only slightly from the 84 percent that said the same thing in June's survey. The survey was conducted July 7 through July 13 and based on 207 participants overseeing $586 billion in assets.
Investors said the Nasdaq Composite Index was the most crowded trade for the third straight month. Banks overtook tech stocks as the most overweighted sector in the survey. That suggests that investors might be trying to lock in profits and find greater value elsewhere. The Nasdaq is up almost 20 percent this year, while the KBW Bank Index has risen 4 percent. It's the first time this year that money managers have favored banks over technology stocks.

When naming the biggest risks to the markets right now, the three biggest tail risks cited in the survey were a crash in global bond markets, the Federal Reserve or European Central Bank making a policy mistake, and Chinese credit tightening. Despite continued gridlock in D.C., risks that moved lower on the spectrum included delays to tax reform and a trade war, the survey found.
— With assistance by Lu Wang
Before it's here, it's on the Bloomberg Terminal.
LEARN MORE