Poker Pro Ivey Goes All In at U.K.'s Top Court Cheating Case
By
Ivey accused of edge sorting to gain an advantage at baccarat

Gambler has twice failed to convince judges he didn't cheat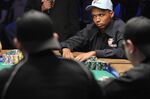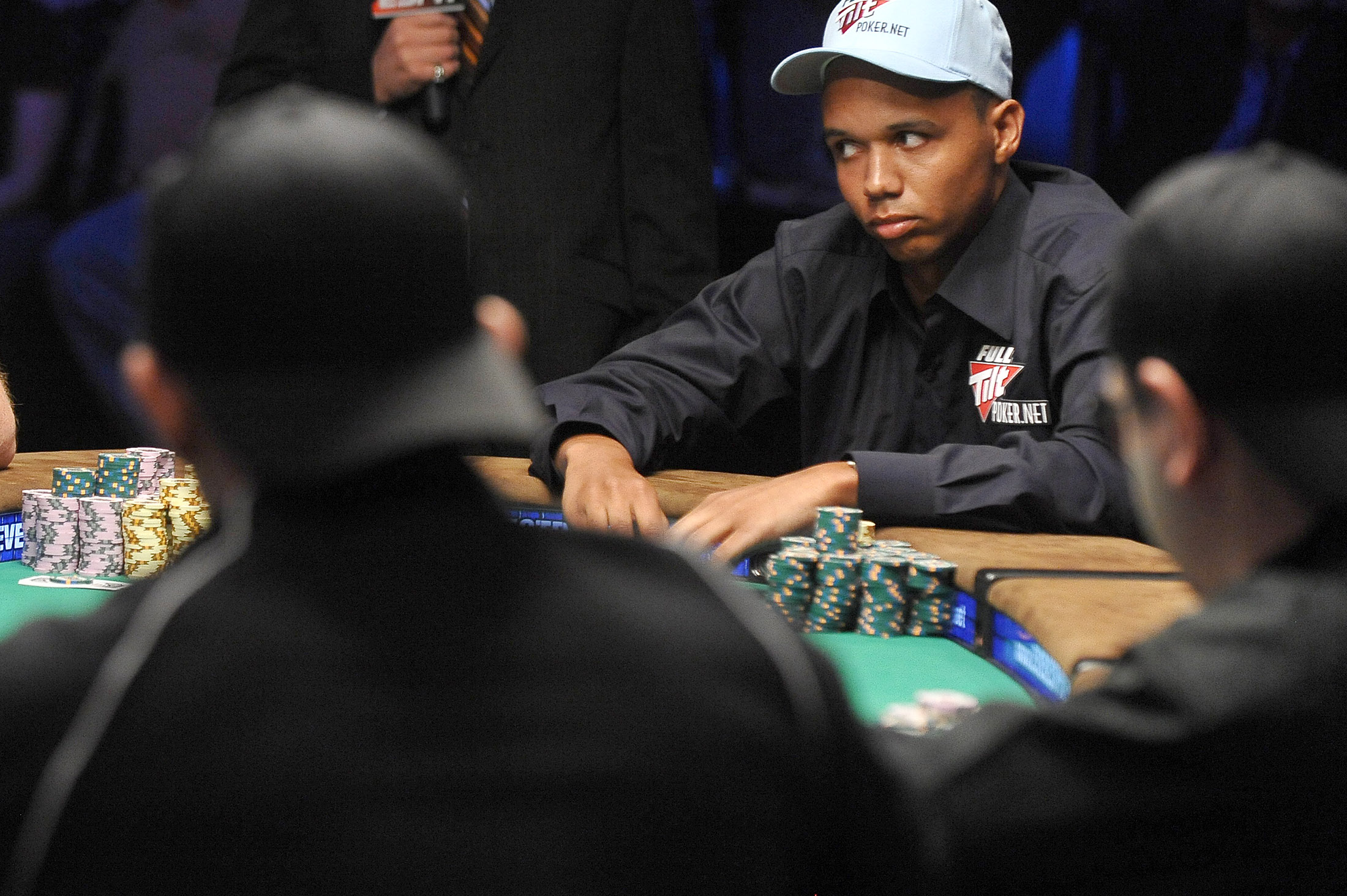 All bets are off as professional poker player Phil Ivey seeks to prove to the U.K.'s top court that he didn't cheat to win 7.7 million pounds ($9.9 million) at a Genting Bhd. casino.
The 10-time winner of World Series of Poker bracelets is taking the issue of whether dishonesty is a necessary element of cheating to the U.K.'s top court for the very first time. He originally sued for the winnings in 2014. 
Ivey won the money playing Punto Banco, a form of baccarat, at Crockfords casino in London in 2012. He admitted using a technique called edge sorting, which involves arranging cards to take advantage of slight design differences or flaws to give a player a better idea of high and low-value cards. 
"He certainly gained an advantage," Richard Spearman, Ivey's lawyer, said in court Thursday. "Whether he gained a legitimate advantage is the question that we are all buzzing around."
Ivey didn't touch any of the cards but persuaded the croupier to rotate the most valuable ones by saying he was superstitious, according to a court summary of the case. He said it was a legitimate tactic to gain an advantage over Crockfords, which is owned by Southeast Asia's biggest casino operator.
Unlike in some versions of baccarat, Punto Banco is a "game of pure chance," Christopher Pymont, Genting's lawyer said. "This is not the sort of game you can obtain advantage by gamesmanship."
"What Mr. Ivey set out to do was to obtain information about the lie of the cards before they were dealt," he said of the player's attempts to gain an advantage.
Cheating
A judge in a lower court said Ivey was an honest witness but still ruled against him while a majority of Court of Appeal judges said he "achieved his winnings through manipulating" the odds in his favor.
"Cheating requires dishonesty," Spearman said. Cheating has always meant "to act fraudulently, practice deceit and so forth."
"There is no finding at all in the judgment below that Mr. Ivey was dishonest in any sense," Spearman said. Lawyers for Crockfords said that Ivey operated a scam that "deprived the game of its essential character," Spearman said while summarizing their case.
Ivey has career earnings of more than $23 million from gambling, according to the Card Player website.
"I am hopeful that the Supreme Court will reverse the decision against me and that I will finally receive my winnings which I consider to be the just and proper outcome to this dispute," Ivey said in a statement.
Before it's here, it's on the Bloomberg Terminal.
LEARN MORE