Duterte Support Surges to Record High in Wake of Marawi Crisis
By
Poll comes as Duterte celebrates his first year in office

Rating still short of all-time high held by Corazon Aquino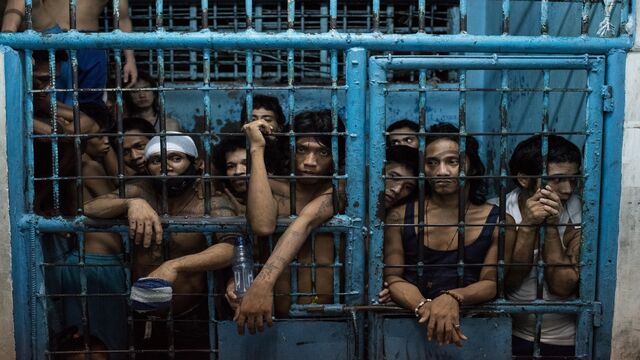 Rodrigo Duterte has never been more popular, according to a new poll taken on the eve of the first anniversary of his swearing in as Philippine president.
Far from alienating voters with a drug war that has killed thousands, the declaration of martial law in Mindanao, and the cursing out of foreign leaders such as former U.S. president Barack Obama, support for Duterte remains steadfast.

A Social Weather Stations survey of 1,200 Filipinos conducted from June 23-26 showed the satisfaction rating for the tough-talking leader climbing 3 points to a record high of 66 percent compared to the previous survey in March.
The poll found residents in his home region of Mindanao to be the most content with his performance. Support for Duterte, who took office on June 30 last year, was highest among the lowest social class. The survey had an error margin of plus or minus 3 percentage points.
Read more here about how investors reacted to Duterte's first year in office
Coming a month after Duterte placed Mindanao under martial law, where militants linked to Islamic State laid siege to Marawi, the country's largest Muslim-majority city, the poll appeared to underscore public support for his handling of the crisis. Fighting with government forces in Marawi has so far killed about 500 people.

Strong Economy
Another reason for Duterte's high public approval rating might be the strength of the economy. Growth in 2017 is forecast at 6.5 percent, one of the fastest rates among emerging markets and consumer confidence is at a record high, with plans to spend 8.4 trillion pesos ($165.6 billion) through 2022 on infrastructure are just getting off the ground.
Looking ahead to Duterte's second State of the Nation Address scheduled for July 24, Finance Secretary Carlos Dominguez said Thursday that a much anticipated tax-reform package could be passed within weeks.
QuickTake How Duterte's Deadly War on Drugs Is Working Out
The plan to raise levies on automobiles, oil and sugary drinks while cutting income tax rates is estimated to yield 130 billion pesos in the first year of implementation, Dominguez said.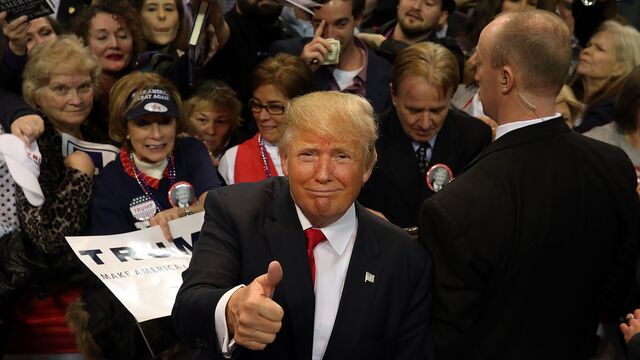 Before it's here, it's on the Bloomberg Terminal.
LEARN MORE