business
Senator on Russia Intervention Probe: 'Never Seen So Much Smoke'
By
Whole-of-government response hampered by Trump's skepticism

Warner says that cyber warfare is cheap alternative for Russia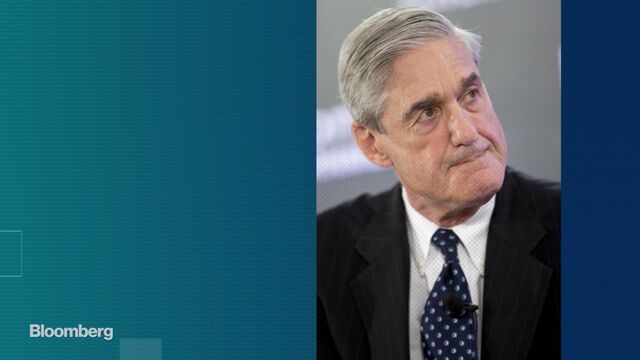 Given the numerous threads involved in investigating Russian intervention in the 2016 U.S. election and possible connections to President Donald Trump's campaign, wrapping up the Senate's probe by year-end is "aspirational," a top Democratic senator said.
"In terms of contacts and collusions, I've never seen so much smoke and so many possible threads," Senator Mark Warner of Virginia told CNN in an interview that will air on Sunday. "If there is no fire, I will be the first to say there's nothing there."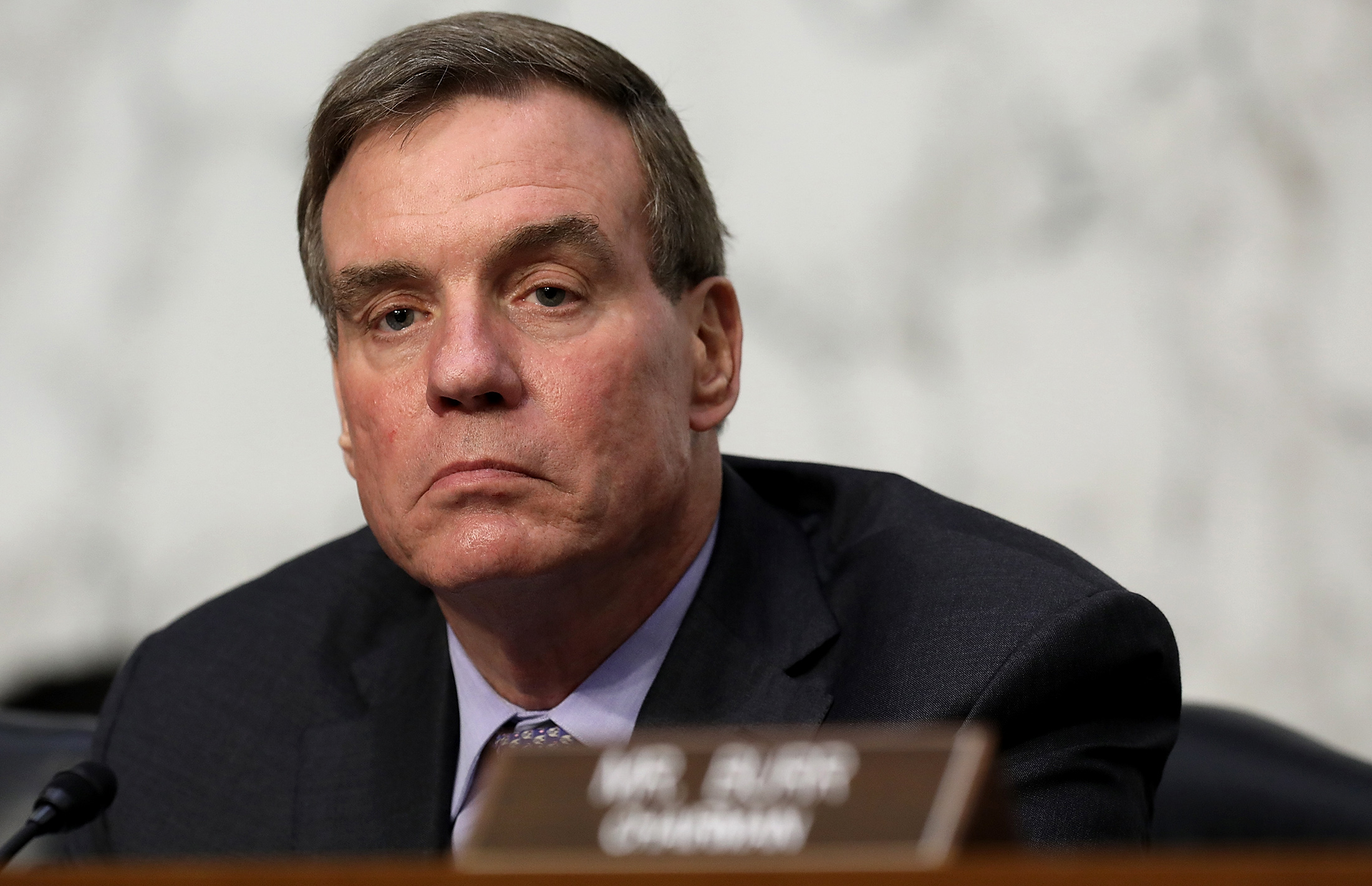 Warner, the top Democrat on the Senate Intelligence Committee, said Trump's failure to accept the fact that Russia had meddled despite the consensus of intelligence agencies was hampering efforts to prepare for future elections.
"We do not have a whole-of-government approach in how we prepare ourselves for future Russian attacks," Warner said on "Fareed Zakaria GPS," according to a transcript provided by the network of an interview conducted at the Aspen Ideas Festival.
Unwinding the Twists, Turns in Trump-Russia Probe: QuickTake Q&A
Asked about the status of the Senate investigation, Warner said he thought the information-gathering phase would have been further along by now.
"We are now at the stage of starting to talk to some of the individuals who are affiliated with the Trump campaign that, at least in the press, have been mentioned that they might have had contacts with the Russians," he said.
Warner said that since interfering with the U.S. election, Russia has moved on to the Netherlands and France, and is likely to be active again in Germany, where Chancellor Angela Merkel is running for re-election in September.
Still, if you added up the money Russian interests have spent on those efforts, and doubled it, "that's still less than 5 percent of the cost of a new aircraft carrier," Warner said. "It raises a whole host of questions about how we think about cyber warfare in the 21st century."
Before it's here, it's on the Bloomberg Terminal.
LEARN MORE