Slowing U.S. Business-Equipment Orders May Weigh on Growth
By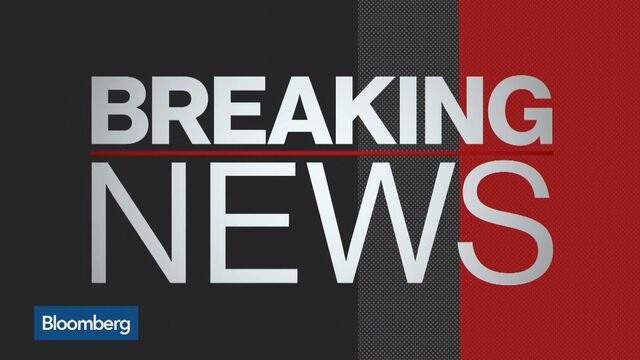 An unexpected decline in U.S. orders for business equipment in May indicates cooling capital-goods investment may weigh on second-quarter economic growth, Commerce Department data showed Monday.
Highlights of Durable Goods (May)
Orders for non-military capital goods excluding aircraft fell 0.2% (est. 0.4% gain) after 0.2% increase in prior month
Shipments of those goods, which are used to calculate gross domestic product, fell 0.2% after 0.1% gain
Bookings for all durable goods fell 1.1% (est. 0.6% drop) following 0.9% decline; excluding transportation-equipment demand, which is volatile, orders rose 0.1% (est. 0.4% gain)
Key Takeaways
The broad slowdown in equipment orders and shipments raises the risk that business investment will provide less of a boost than anticipated to the economic rebound this quarter, leaving the heavy lifting to household spending. The outlook for capital-goods production is clouded by cooling automobile sales, while overseas markets -- though improving -- are yet to show the kind of demand acceleration that would spur exports of U.S.-made goods. In addition, some companies may be waiting for clarity on more favorable tax policies from Congress before stepping up investment.

Economist Views
"A lot of executives are excited to invest in and expand their businesses, but they would prefer to wait and see what happens with corporate tax reform before deciding how and how much to execute," Stephen Stanley, chief economist with Amherst Pierpont Securities, said in a note.
Other Details
Orders for non-defense capital goods excluding aircraft dropped most since December; durable-goods orders fell most since November
Orders for motor vehicles and parts rose 1.2 percent; compares with industry data showing sales of cars and light trucks slowed in May for the fourth time in the past five months
Orders for fabricated metal products fell 0.2 percent after a 1 percent decline; machinery orders rose 0.6 percent
Computer and electronic-products orders decreased 0.2 percent
Bookings for civilian aircraft and parts dropped 11.7 percent; defense capital-goods orders fell 8.2 percent
Durable-goods inventories rose 0.2 percent; unfilled orders for non-defense capital goods excluding aircraft advanced 0.2 percent
— With assistance by Kristy Scheuble
Before it's here, it's on the Bloomberg Terminal.
LEARN MORE