U.S. Stocks End Mixed, Bonds Gain as Oil Advances: Markets Wrap
By
Health insurers get boost as Senate unveils overhaul plan

Dollar weaker as jobless claims slightly above expectations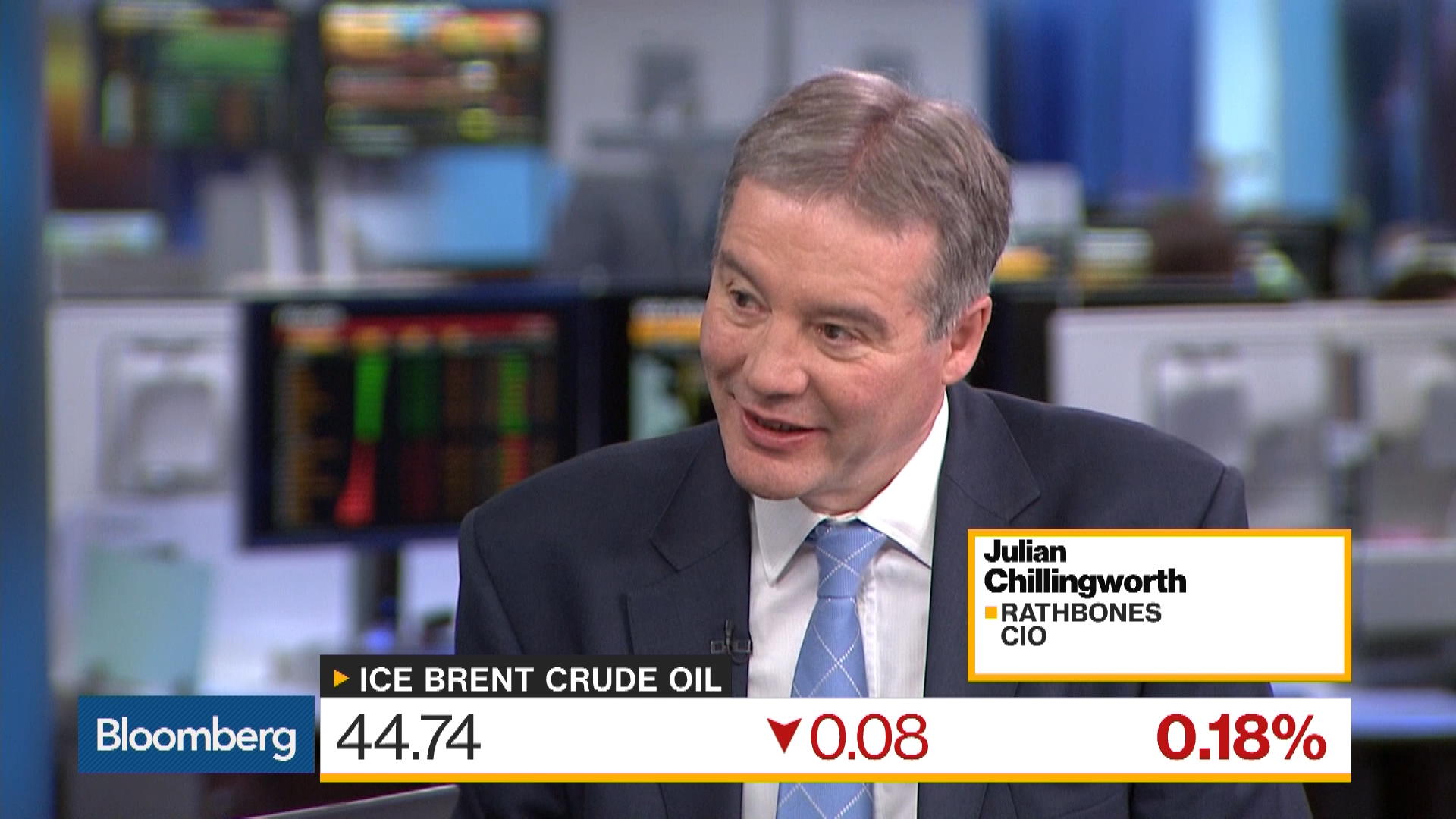 U.S. stocks pared gains in late trading to end the day little changed as financial shares slumped with Treasury yields. Crude failed to hold its largest gains and settled below $43 as concerns mounted that the slump could spread.
The S&P 500 Index traded in a narrow band, slipping in the final half hour to notch its third straight decline. The bank slump overshadowed a rally in health-care shares amid the Senate's version of a reform bill for the industry. The 10-year Treasury yield slid below 2.15 percent. Crude halted a losing streak but concerns of a supply glut persisted, helping gold claw its way back from a one-month low.
Read more: Wednesday Is Fast Becoming Oil's Least Favorite Day of the Week
Senate Republicans' proposal to replace Obamacare would provide an additional $50 billion over four years to stabilize insurance exchanges, though four of the party's members voiced opposition. Nasdaq's biotech ETF pushed its four-day rally past 9 percent. Crude appeared to have found a bottom, only to pare its advance later in the day and hold near a 10-month low, raising concern the rout would spill into other parts of the market
Thirty-four of the largest banks operating in the U.S. cleared a Federal Reserve stress test of their ability to withstand economic shocks. Also in focus are the newly-started negotiations on Britain's split with the European Union. Prime Minister Theresa May, in the first EU summit since the election, will outline how the U.K. proposes to treat the bloc's citizens after it leaves.
Read our Markets Live blog here.
Here are the main market moves:
Stocks
The S&P 500 Index fell less than 0.1 percent to 2,434.50 at 4 p.m. in New York. It's down 0.8 percent during its three-day slide. Health-care shares in the index jumped 1.1 percent.
The Nasdaq 100 Index dropped less than 0.1 percent after rising 1 percent Wednesday. It's still 1.8 percent below its high on June 8.
The Europe Stoxx 600 ended higher by less than one point to halt a two-day decline..
MSCI's emerging-market index advanced 0.3 percent.
Commodities
West Texas oil rose 0.5 percent to settle at $42.74 a barrel, stabilizing after falling into a bear market earlier in the week. Investors remain focused on brimming supplies that work against OPEC-led efforts to reduce a glut.
Gold futures climbed 0.3 percent to end at $1,249.40 an ounce, extending gains after halting a five-day slide on Wednesday as crude's slump this week stoked concern reflation will remain tepid.
Currencies
The Bloomberg Dollar Spot Index dropped 0.2 percent, led by losses against the Canadian dollar, which bounced back on the heels of crude's rally and surprisingly strong retail sales data.
The yen strengthened 0.1 percent to 111.247 per dollar after two days of gains. 
The euro gained 0.2 percent to $1.1152.
Bonds
The yield on 10-year Treasuries fell two basis points to 2.14 percent.
Hedge funds and other large speculators this week kept plowing money into curve flatteners, or wagers that the yield spread between short- and long-term Treasuries will narrow. The trade has paid off handsomely.
Sears Canada Inc., the struggling offshoot of Sears Holdings Corp., filed for protection from creditors Thursday after running short on shoppers and cash.
Yields on European government bonds were mixed, with that of benchmark gilts in the U.K. falling three basis points and those in France little changed.
— With assistance by Brian Chappatta, Emma Orr, Katherine Greifeld, Jessica Summers, and Samuel Potter
Before it's here, it's on the Bloomberg Terminal.
LEARN MORE