Trump Lawyer Cohen Says He'll Testify Before Panel in September
By and
House intelligence committee doesn't confirm date is set

Cohen one of two Trump associates subpoenaed last month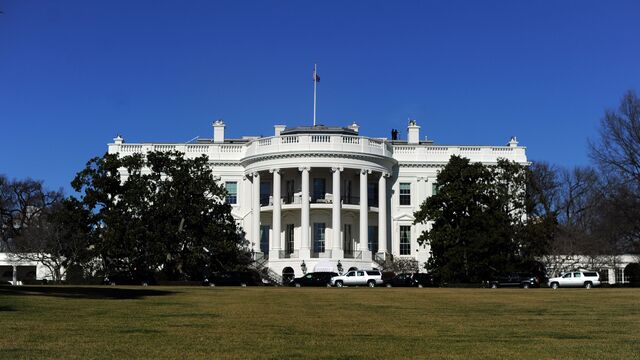 President Donald Trump's longtime personal lawyer said he's been summoned to appear before the House Intelligence Committee in September, as multiple investigations into possible Russian contacts by the president's associates accelerate in Congress.
Michael Cohen said he's been asked to testify Sept. 5 in front of the House panel, which got sidetracked in its Russia investigation after Chairman Devin Nunes, a California Republican, was forced to recuse himself because of a controversy over his handling of classified material related to the probe.
Representative Michael Conaway of Texas, the Republican who took over the Intelligence Committee's investigation into Russian meddling in the 2016 election, wouldn't comment on when Cohen is scheduled to appear before the panel.
"I don't talk about details" of the committee's work, he said.
Representative Tom Rooney of Florida, a former prosecutor who is one of two Republicans on the committee assigned to conduct witness interviews, also wouldn't confirm Cohen's scheduled appearance.
Cohen was subpoenaed by the committee late last month along with former National Security Adviser Michael Flynn. At that time, Conaway and the committee's top Democrat, Adam Schiff of California, said additional subpoenas were approved by the committee for documents possessed by the Flynn Intel Group LLC and Michael D. Cohen & Associates PC.
A person with knowledge of the committee's work says Flynn has provided some requested documents to the committee, as he has to the Senate Intelligence Committee.
Cohen was one of Trump's associates who was mentioned in an unsubstantiated dossier about alleged contacts with Russian officials that was compiled by a former British intelligence operative. Cohen has denied having any contacts with Russian operatives.
Before it's here, it's on the Bloomberg Terminal.
LEARN MORE